We style, design & manufacture custom branded apparel,
accessories, medals, merchandise & more!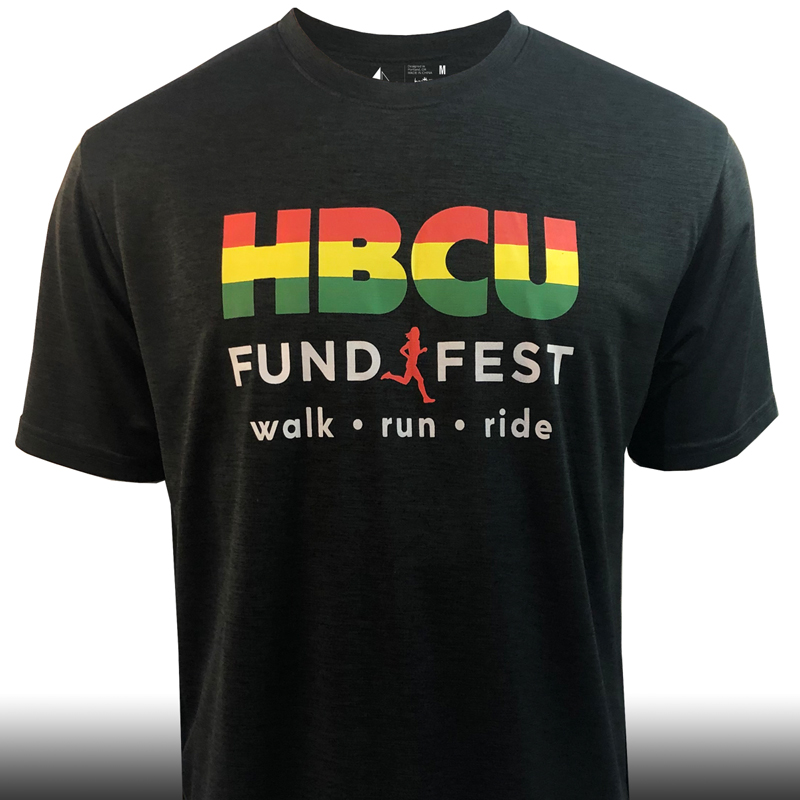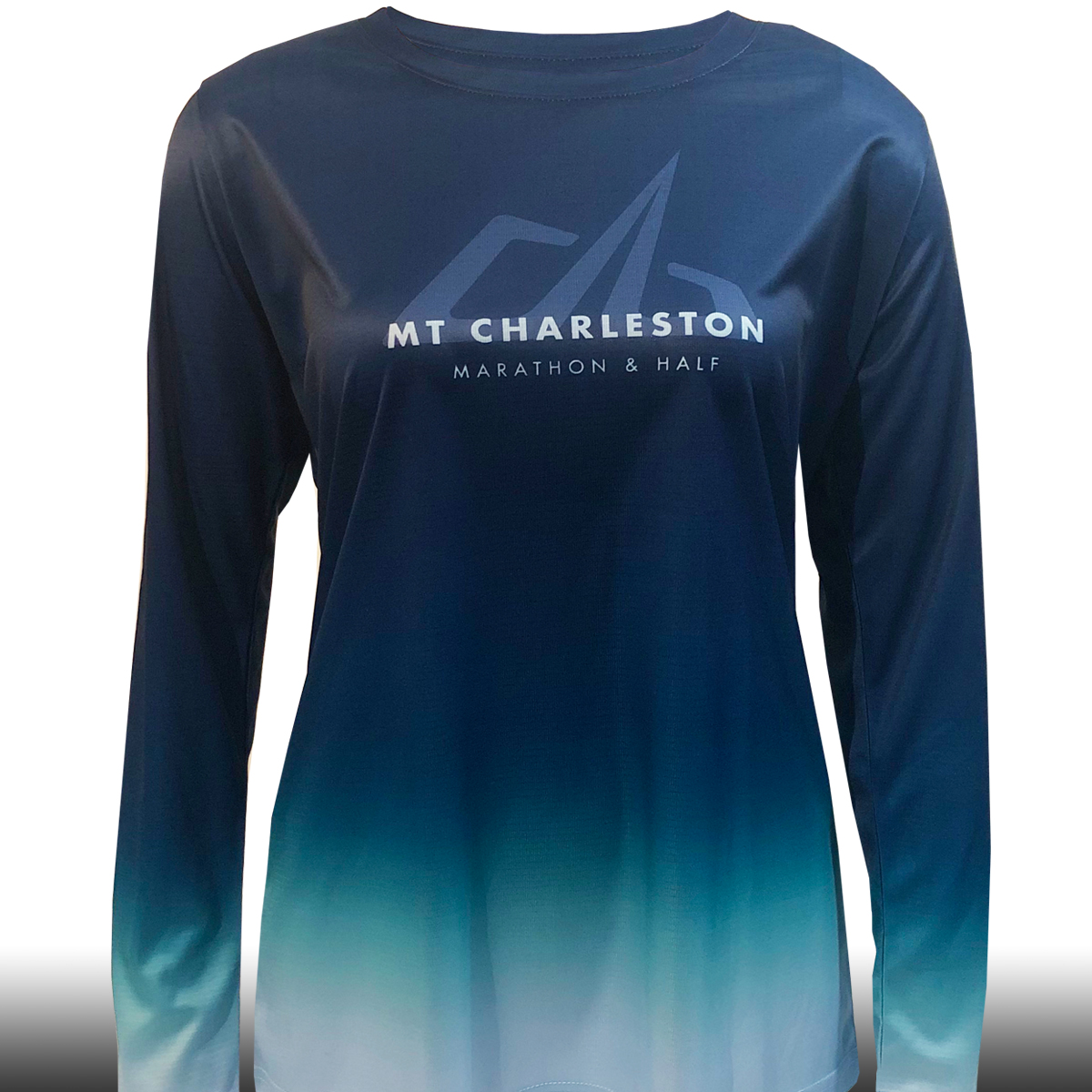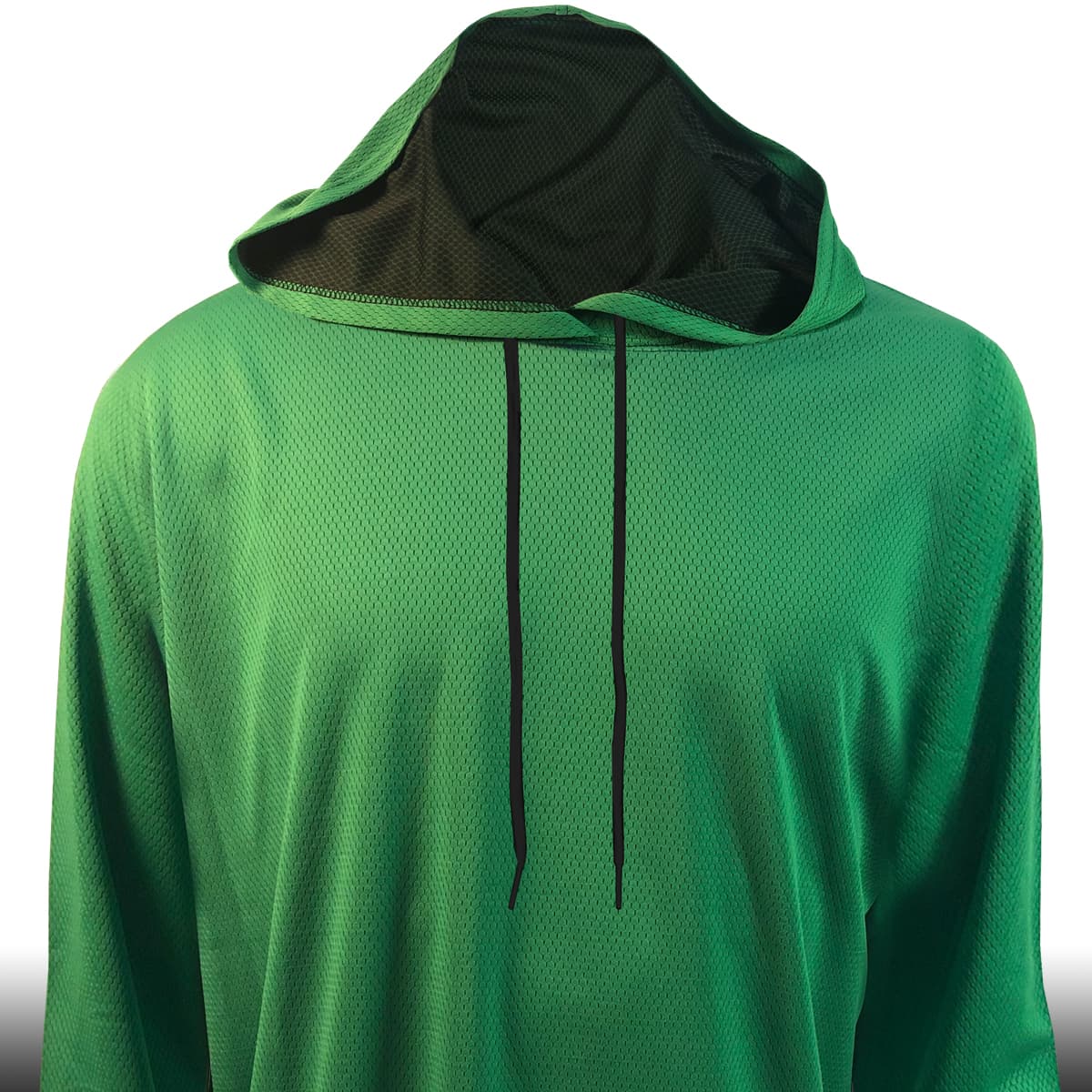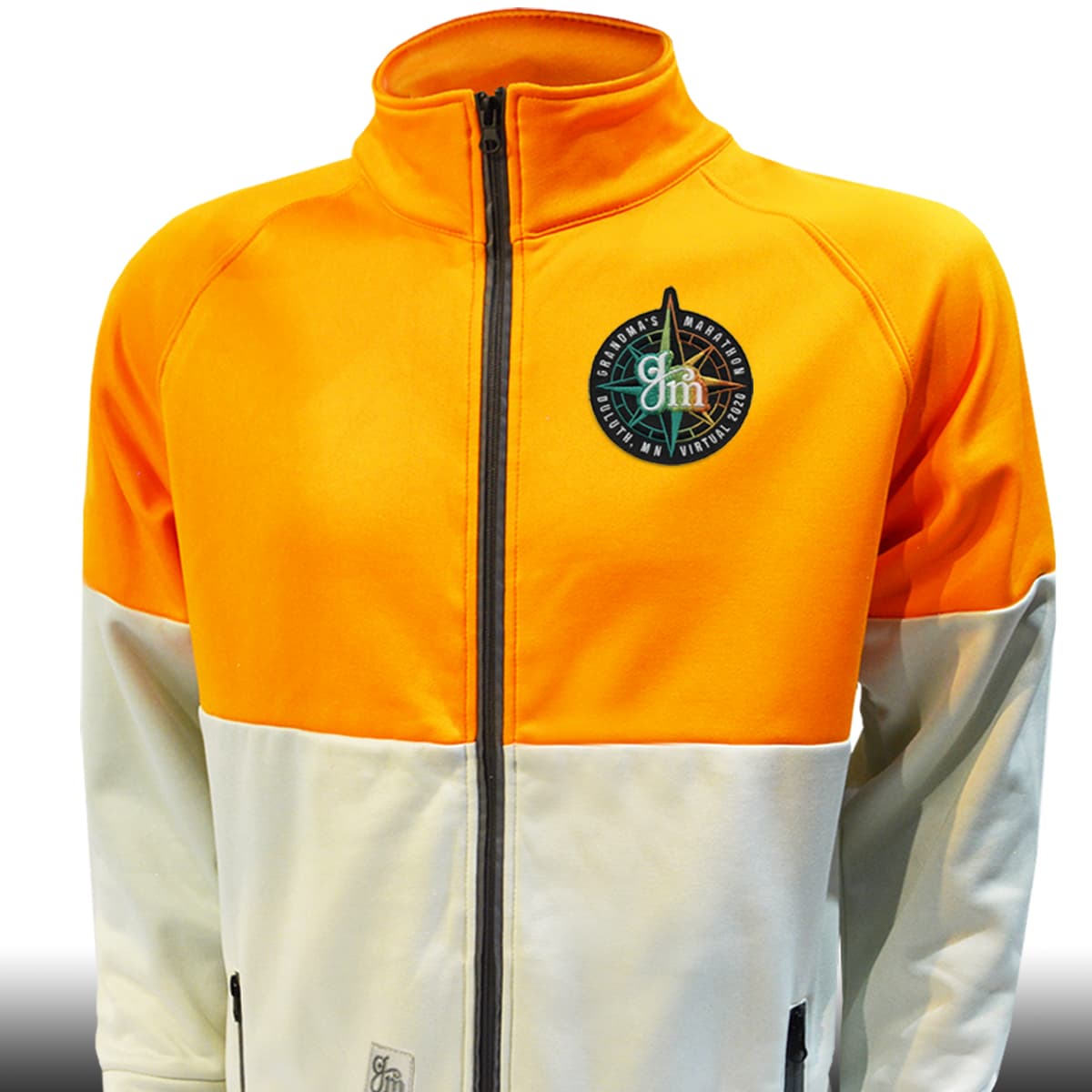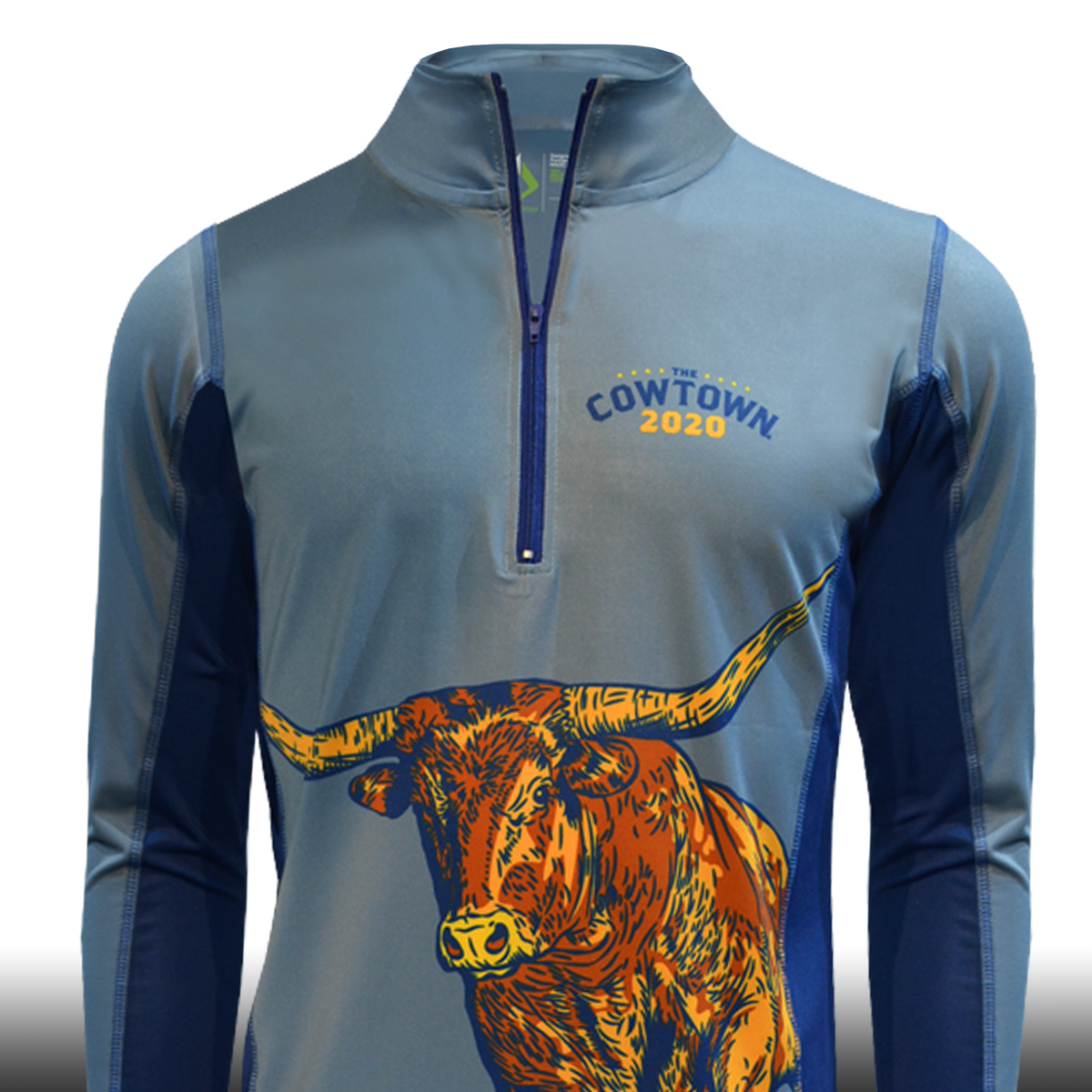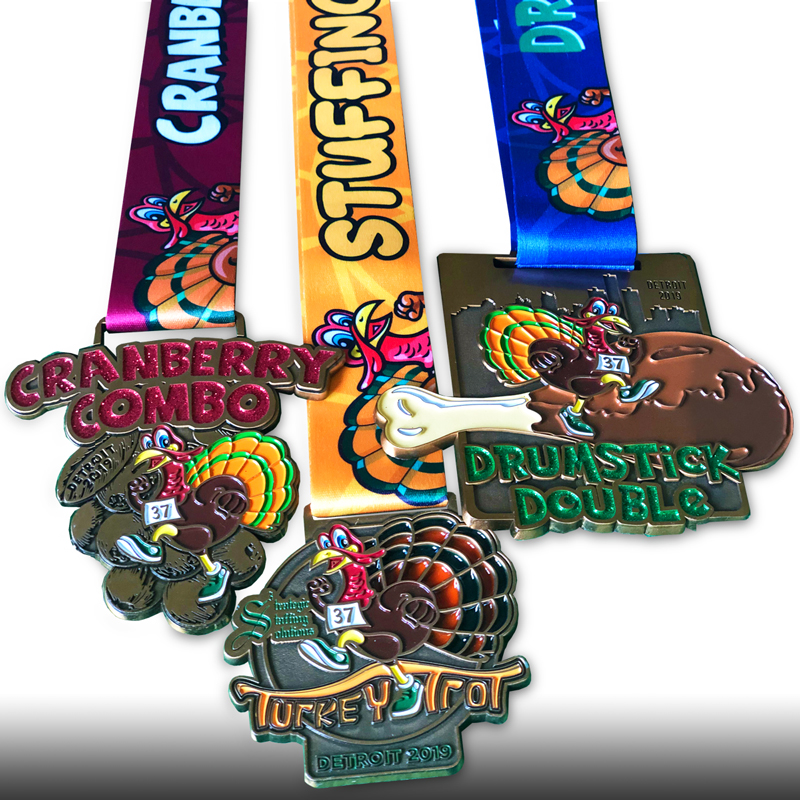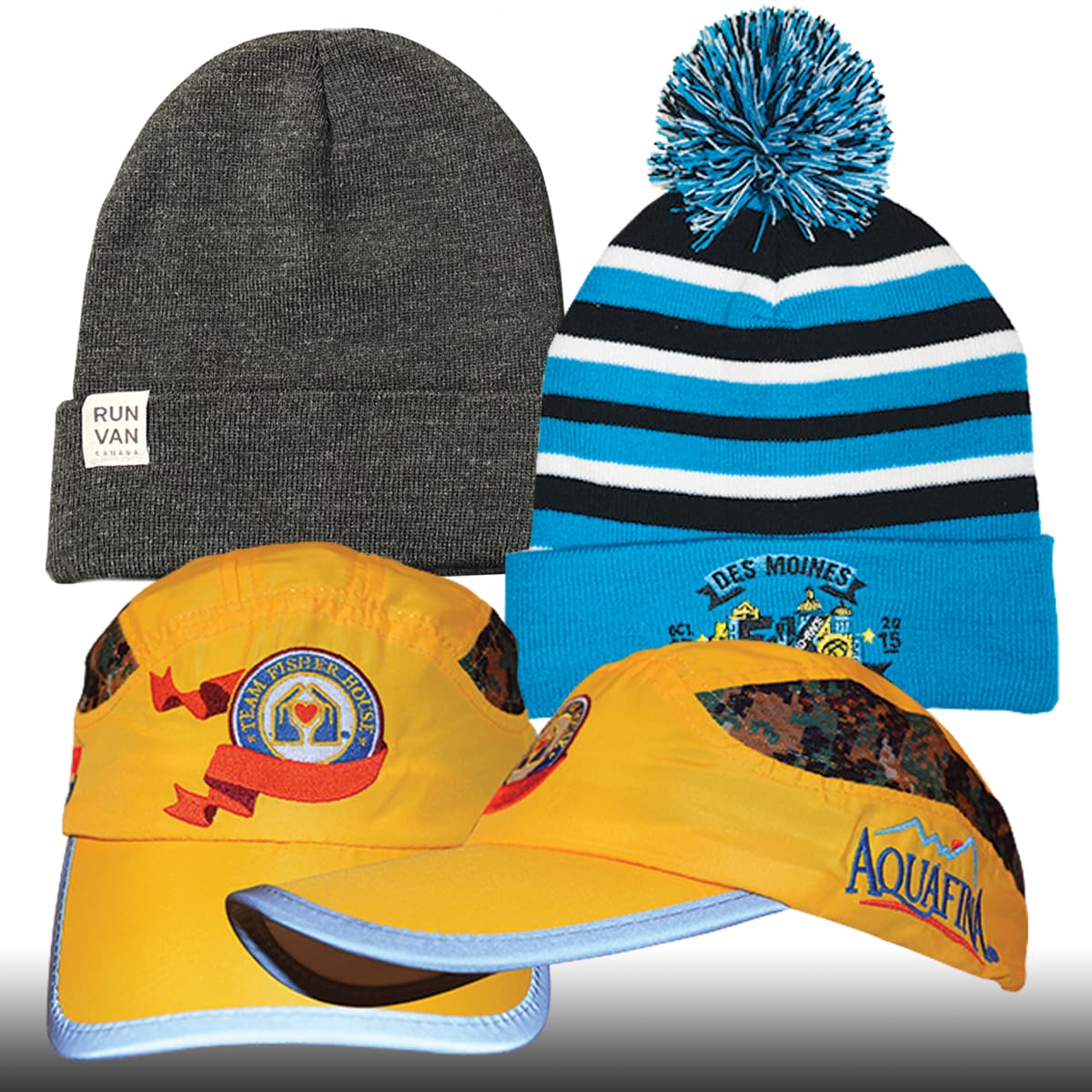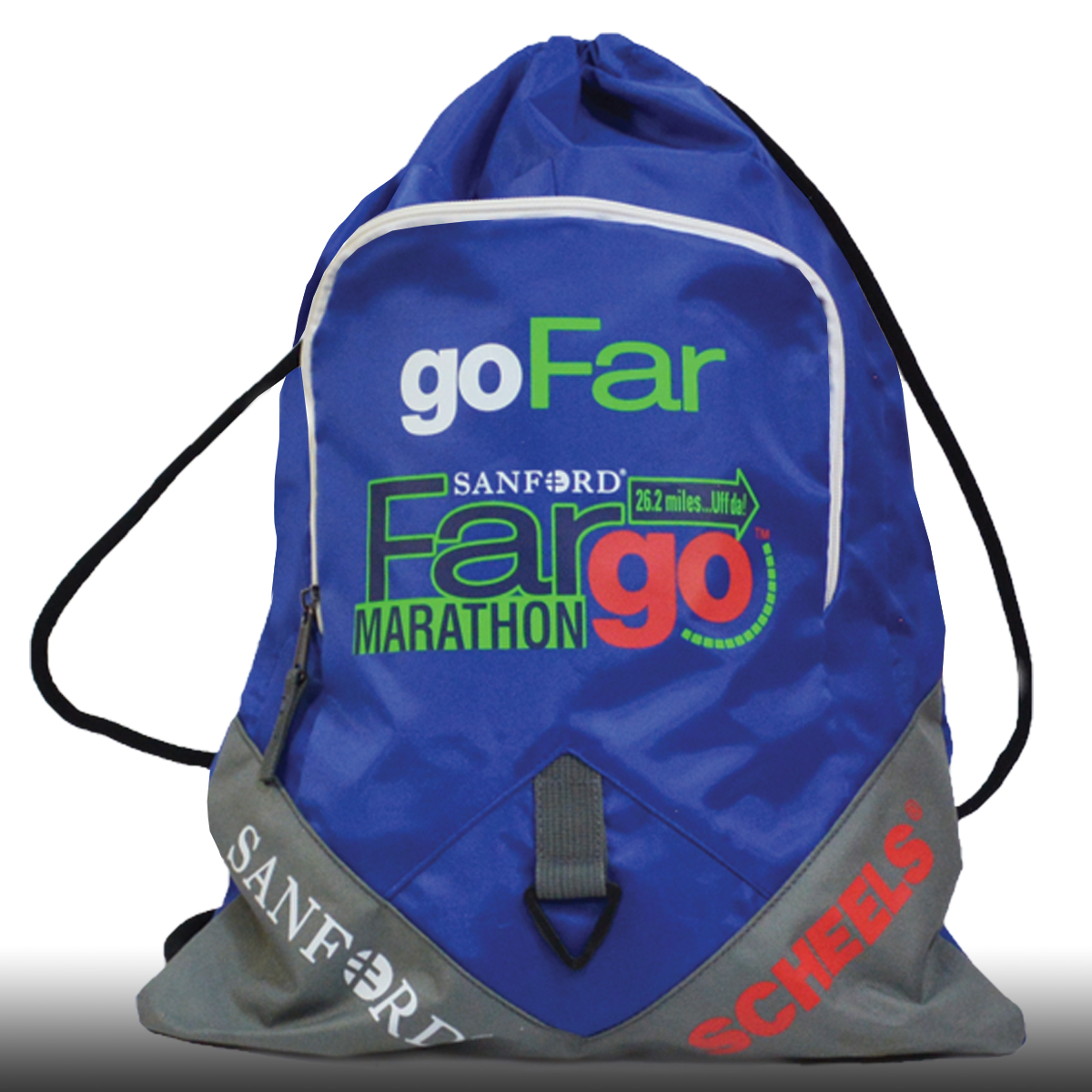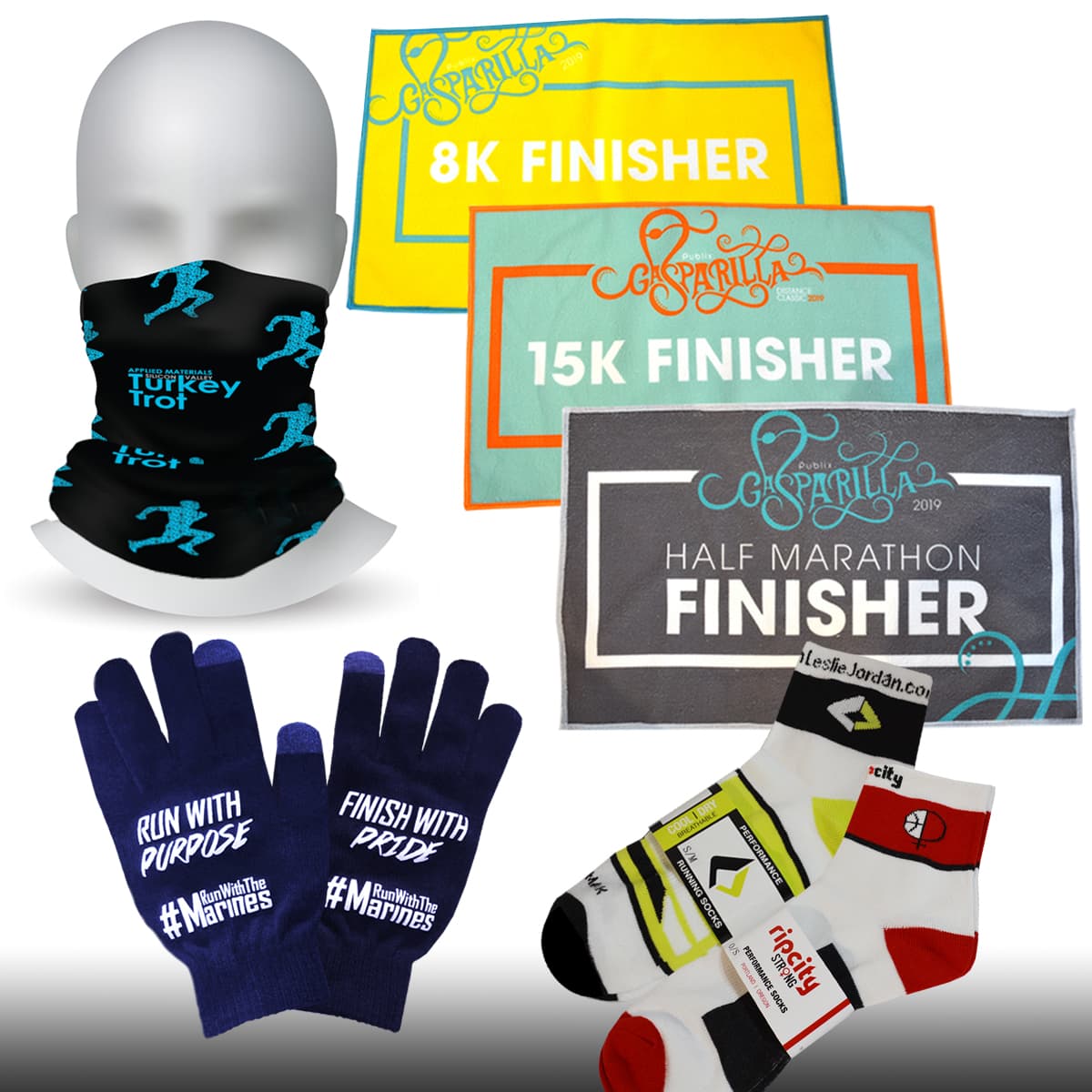 Discounted overstock items available while supplies last!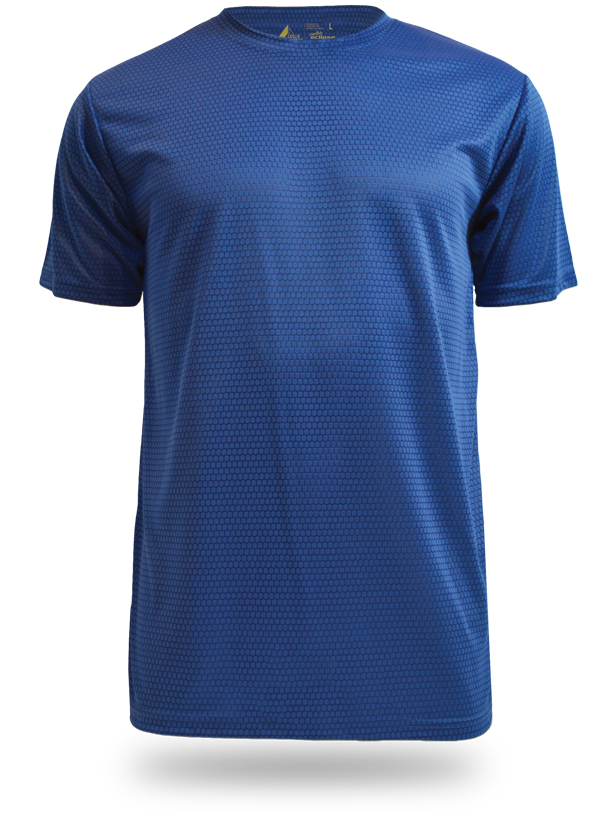 Customer Closeup
"The talented team at Leslie Jordan is always available and extremely knowledgeable with a tremendous "can-do" attitude.
They have worked within our budget and timeline…"
READ MORE>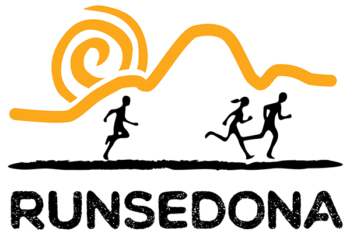 What Race Directors are saying…
For 30 years the Gasparilla Distance Classic Association has partnered with the Leslie Jordan Brand. The LJ Brand appears on all our race shirts and Challenge Jackets. They offer the most creative products and affordable pricing.
The LJ Team takes care of everything we need from design through delivery and they are always there when we have a question or request. There's no hesitation when recommending them to other events and race directors. If you're looking for the best experience and results, Leslie Jordan is the way to go!

For several years now, Leslie Jordan has been our number one go to event apparel provider. They make it so easy for me to order multiple items, not only for Race Day, but for additional event merchandise.
One of the things that stands out to me about Leslie Jordan is their highly talented design team. Each year we hold our annual "The Cowtown Design Contest", where artists from all over the country submit design entries. The selected art is used on our shirts and swag. Turns out, not once but twice, Leslie Jordan's own staff artists have won the contest, creating designs that our runners want to wear all year long.

We started partnering with Leslie Jordan on our Revel apparel in 2016 and we have never been happier with our event shirts, and neither have our runners. Our goal is to make our runners feel like they are getting an elite experience and our apparel is part of that. Leslie Jordan provides the best fabrics, best fits, and best prices.
They are absolutely the right partner for event directors who are looking for ways to stand out form the crowd and show off their brand. We look forward to partnering with Leslie Jordan in their own backyard for the Portland Marathon.

Leslie Jordan, Inc is certified as a Women's Business Enterprise (WBE) through the Women's Business Enterprise National Council (WBENC), the nation's largest certifier of businesses owned and operated by Women in the US.
LEARN MORE>
Questions?
If you have COLOR questions or would like some FABRIC samples, or STYLE and DESIGN ideas… we can help – contact us today!