TRI BLEND | our softest fabric yet

Meet our NEWEST super-soft tri-blend fabric… a shirt that your runners will RUN to collect! Our tri-blend options pair super-soft fabric with the durable construction you've come to expect from LJI.
Custom colors… Blank or Printed… starting at 500 min.
At Leslie Jordan, we specialize in creating shirts and finisher giveaway items that race directors and runners alike will love. Our new tri-blend fabric is an excellent addition to our already extensive line of performance and lifestyle apparel. Leslie says, "One of the best aspects of the fabric is that while it starts off feeling great, the fabric gets softer after each wash and wear, making it a long-term favorite that will draw runners to your start line in droves!"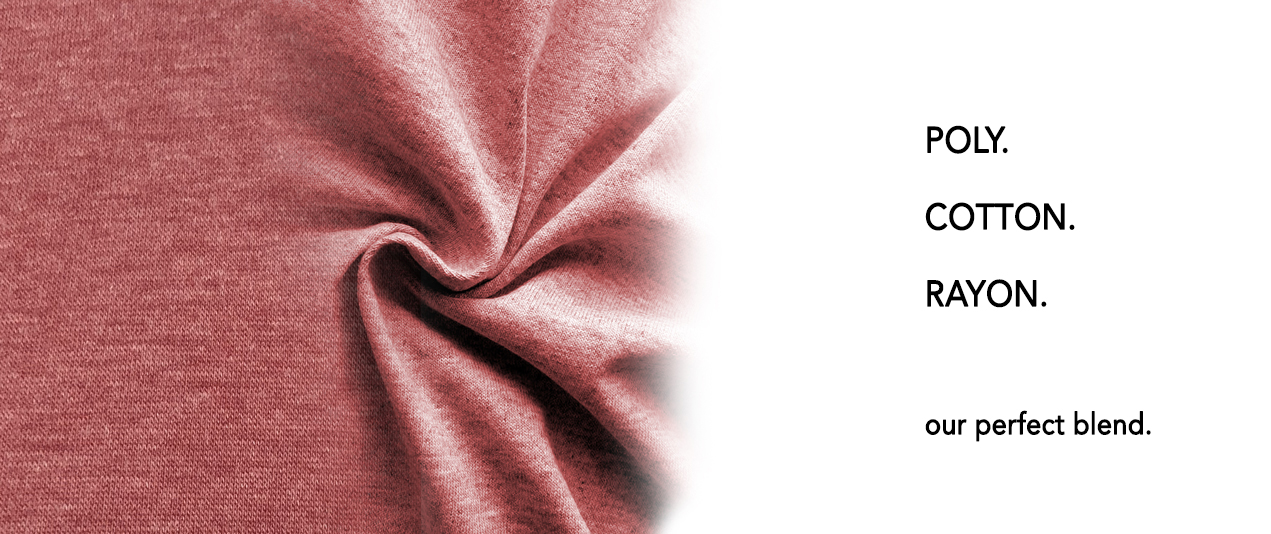 "Tech tees are still incredibly popular for events, and we've noticed a growing demand for softer, lifestyle tees that runners can wear day in and day out," Leslie says. "We've met that demand with tri-blend — this is truly one of those tees that will stand the test of time!"
TRI BLENDS AVAILABLE WITH RECYCLED POLY
We responsibly manufacture recycled fabrics in many finishes
WHY IS RECYCLED POLY BETTER?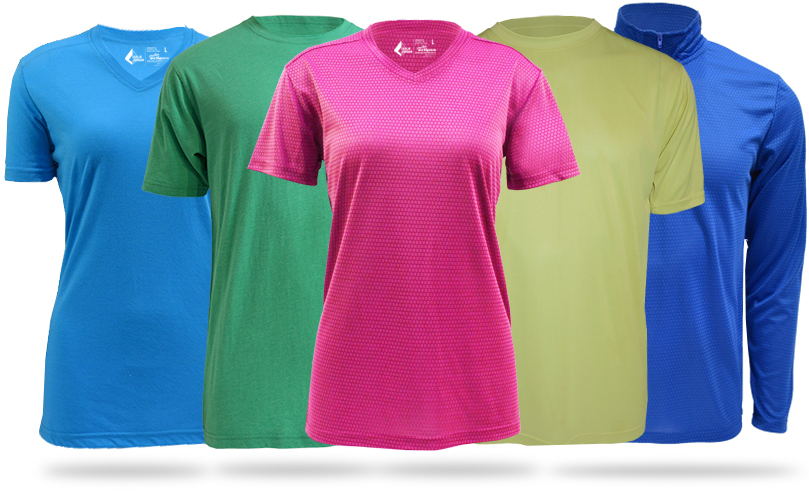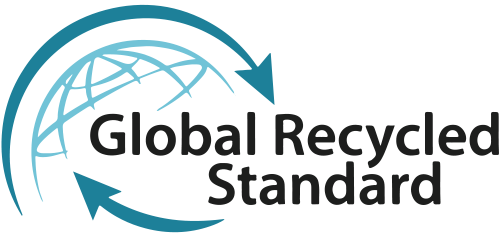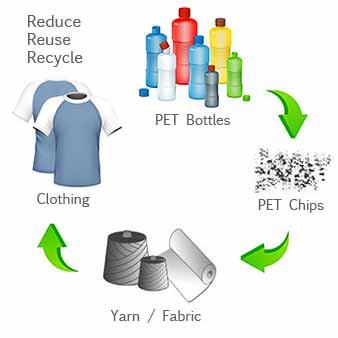 Recycled polyester is simply polyester produced from recycled sources: PET Bottles, Industrial Polyester Waste, and even Garments.
Recycled polyester doesn't require new petroleum to create, lowering the demand for new petroleum extraction and reducing our overall carbon footprint.
Producing recycled polyester is better for the climate, creating 75% less CO₂ emissions than virgin polyester.
By providing a use for post-consumer and post-industrial product, OUR recycled poly meets the Global Recycled Standard!
Questions?
If you have COLOR questions or would like some FABRIC samples, or STYLE and DESIGN ideas… we can help – contact us today!