About Leslie Jordan Inc.
Leslie Jordan, Inc., is a certified Women's Business Enterprise.
Our specialty is manufacturing and distribution of custom apparel and accessories. We manage the complete apparel lifecycle from R&D and product creation, graphic design with in-house graphic team, technical design with in-house pattern makers, fabrics and raw material development with the mill, prototype production with our factory, QC control with our factory and in-house, factory direct bulk production, inventory warehousing and special packaging and fulfillment.
We are the leading manufacturer of
custom performance apparel, accessories, medals, and PPE
for both personal and medical use. Well-known for creative, cutting-edge & award winning designs, our exceptional service spans an extensive high-quality product line. We are more than just your supplier— we are your event partners, helping customers with apparel and accessory needs … from start to finish.
Meet Leslie
Owner and Operator since 1986
Leslie Jordan has come a long way since her successful start with Tyvek jackets in 1986.  Since then she has grown into an innovative wholesale manufacturer for performance tees, outerwear, bags, and accessories; becoming an Industry Leader for Event Apparel. 
Independently woman-owned and operated since the beginning, Leslie Jordan is still committed to providing strong personalized service, to save customers both time and money…  MORE ABOUT LESLIE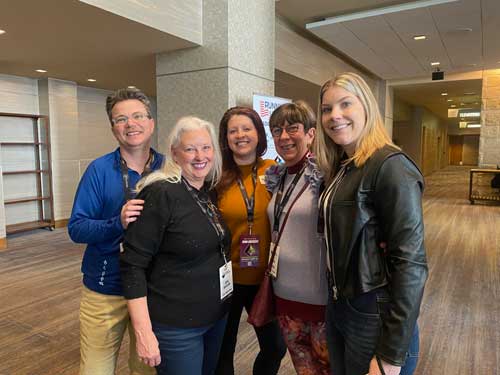 Sales Staff (Myles, Jena, Holly, Leslie, Mary) at RUSA Denver 2023.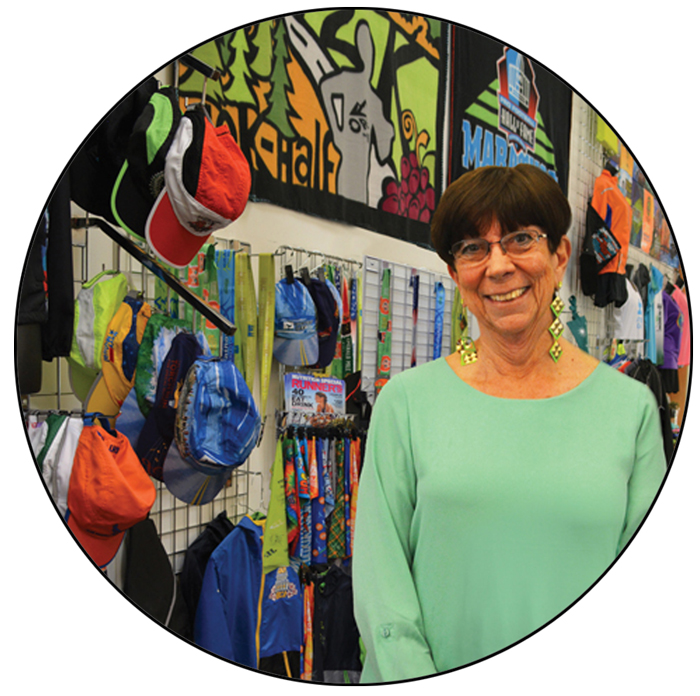 Leslie Jordan | President – owner since 1986
Sales Team
Experts at understanding your event apparel needs to become your hands-on partner through the entire process. 
Emily Mieren
Sales and Acct. Manager| Marketing and Communications | since 2023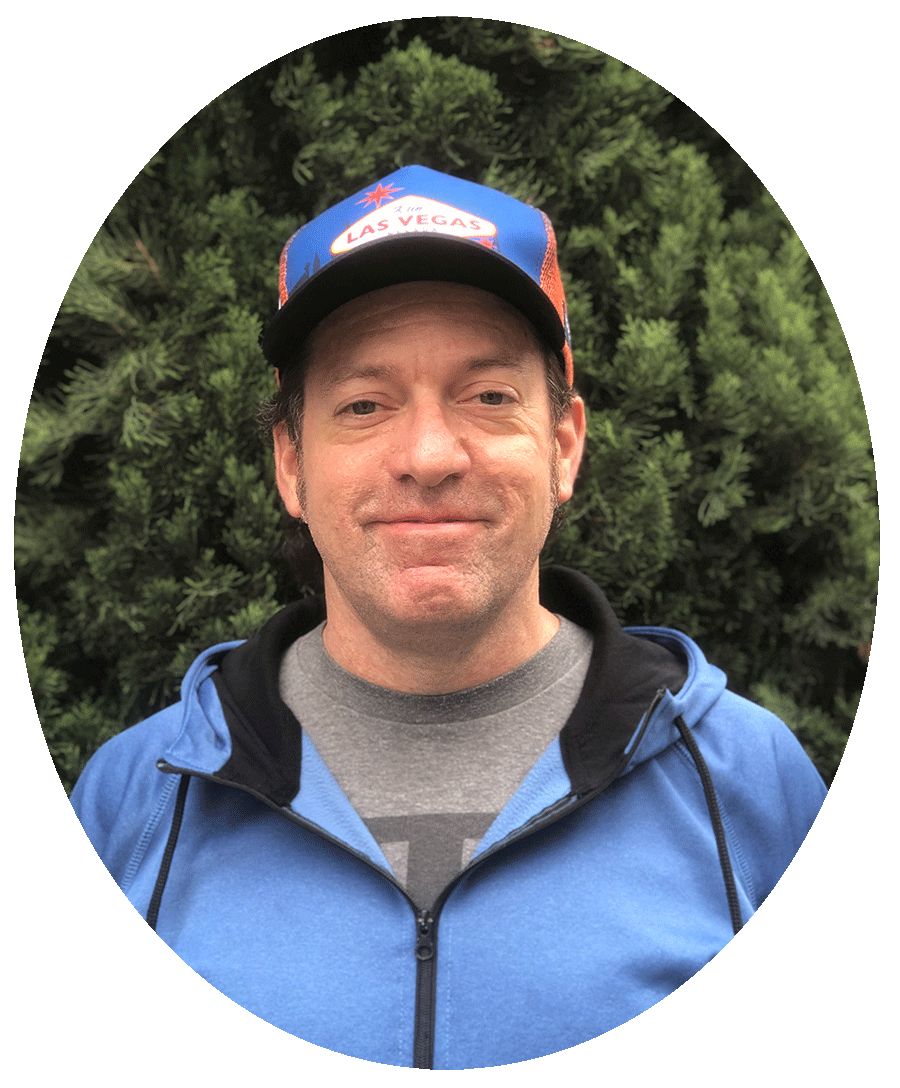 Mike Morresi
Accounts & Trade Show Manager | since 2012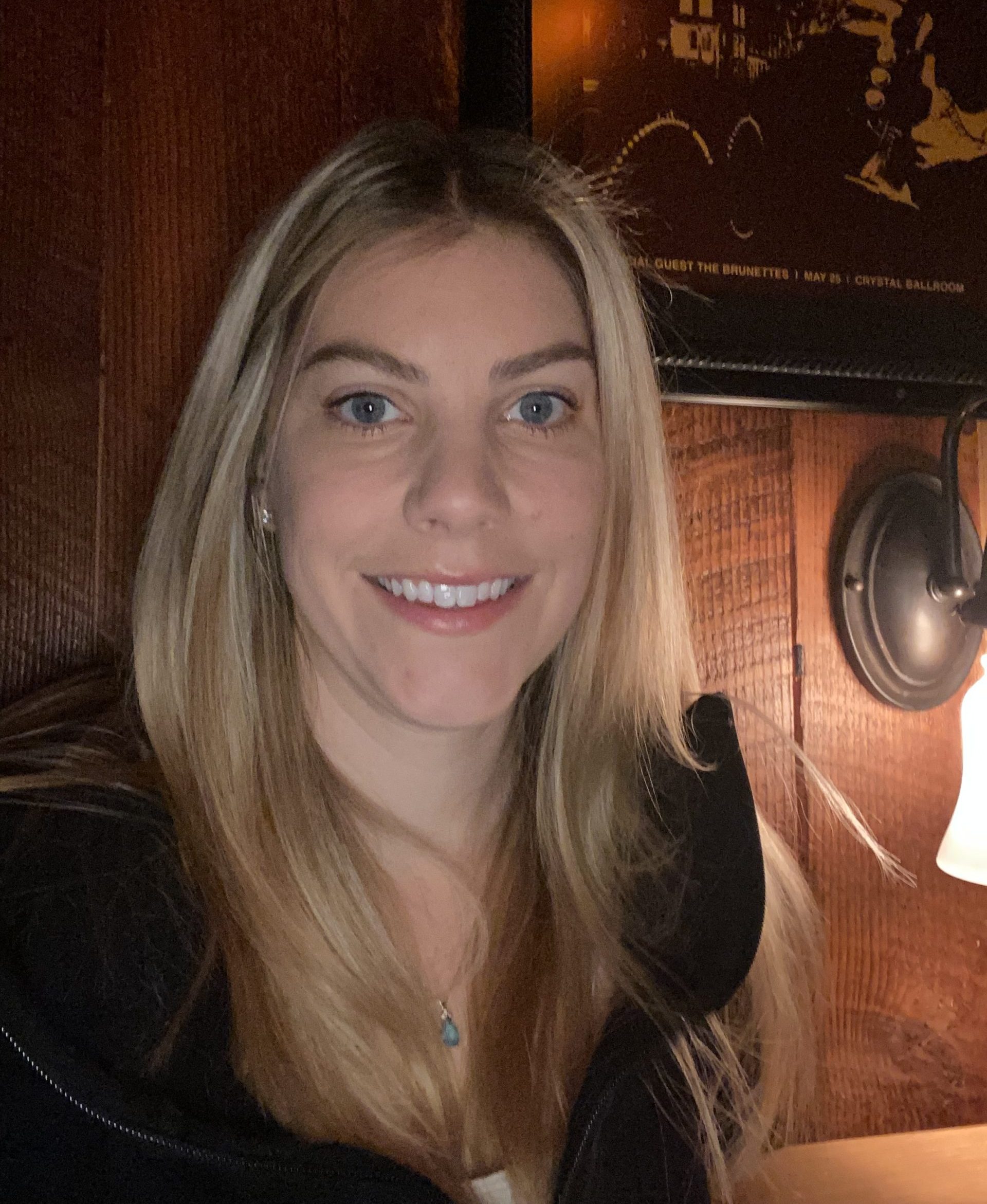 Mary Wright
Sales Manager | since 2015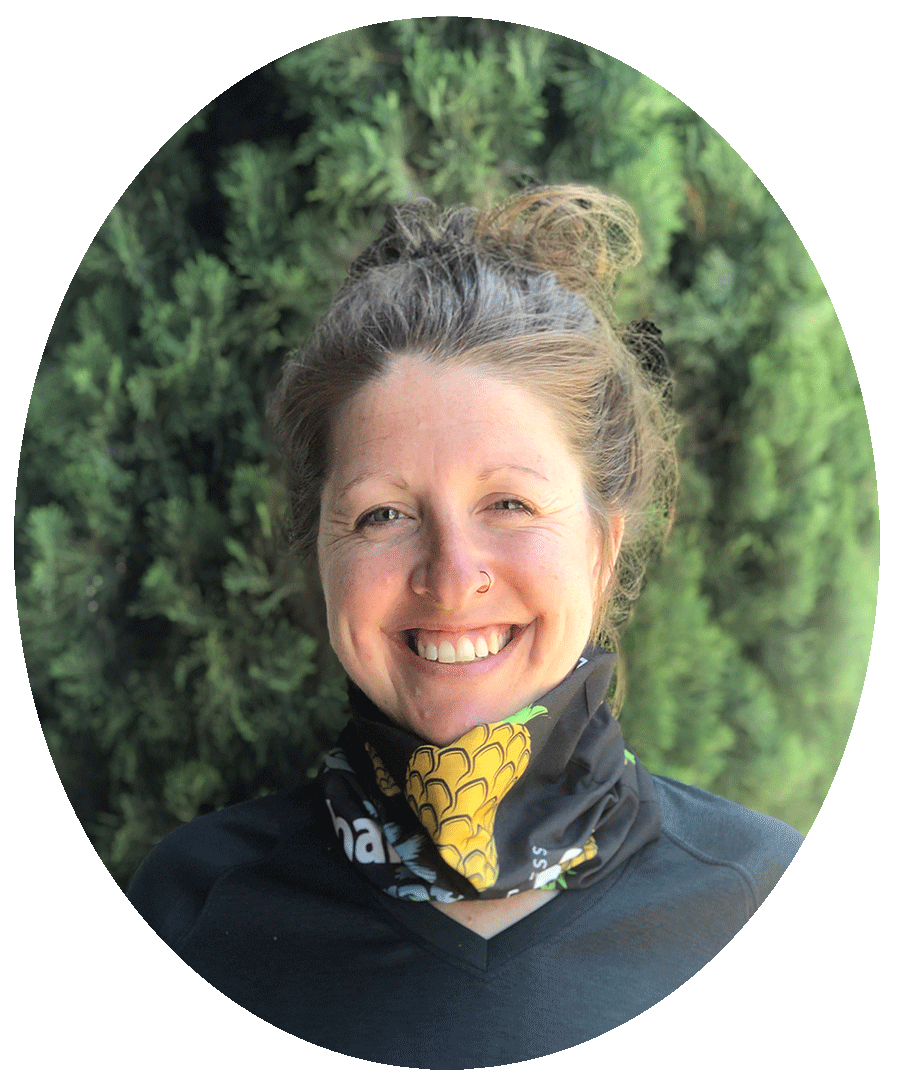 Holly Martin
Senior Account Mgr & Mktg / Copywriting | since 2019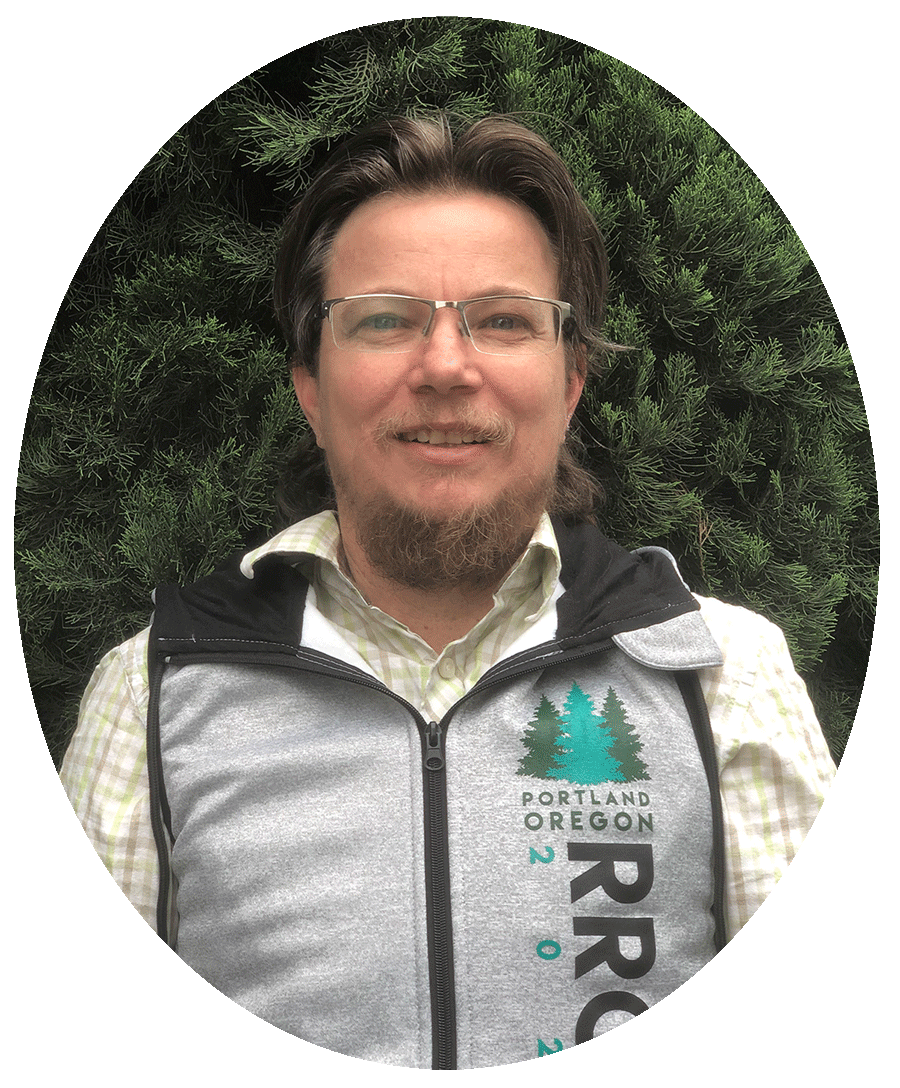 Myles Gullum
Inventory Manager | since 2017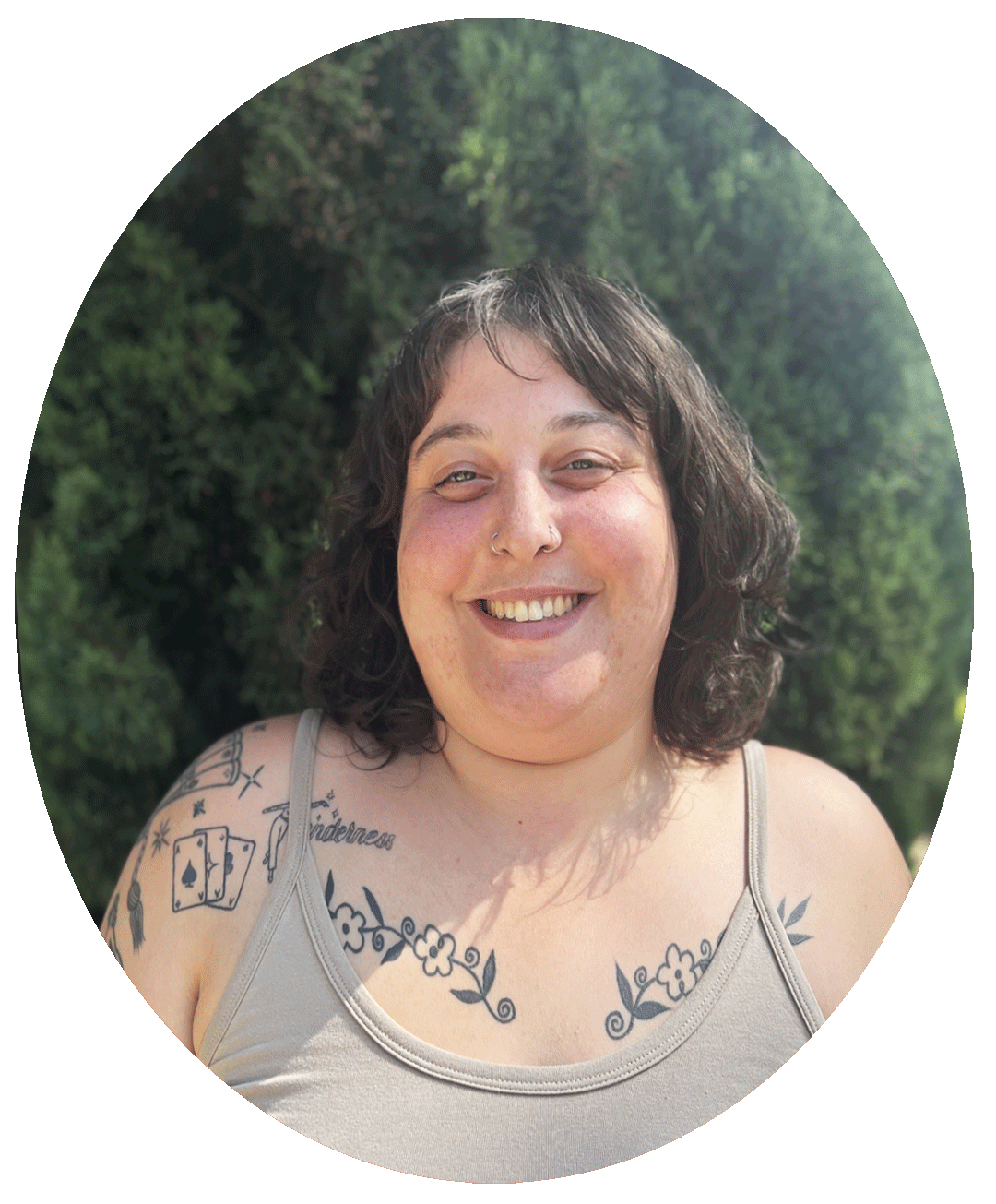 Anna Lipman
Account Manager | since 2022
Graphic Art & Design Team
Our award winning design department is always busy creating apparel graphics that both inspire and captivate our customers brand. Whether it's fresh original designs or repurposing customer elements, they are experts at managing each step of graphic application from one color to full sublimation. The creative process also includes factory and domestic pre-press communications, preparing flawless pre-flight digital files and quality control over printed prototypes.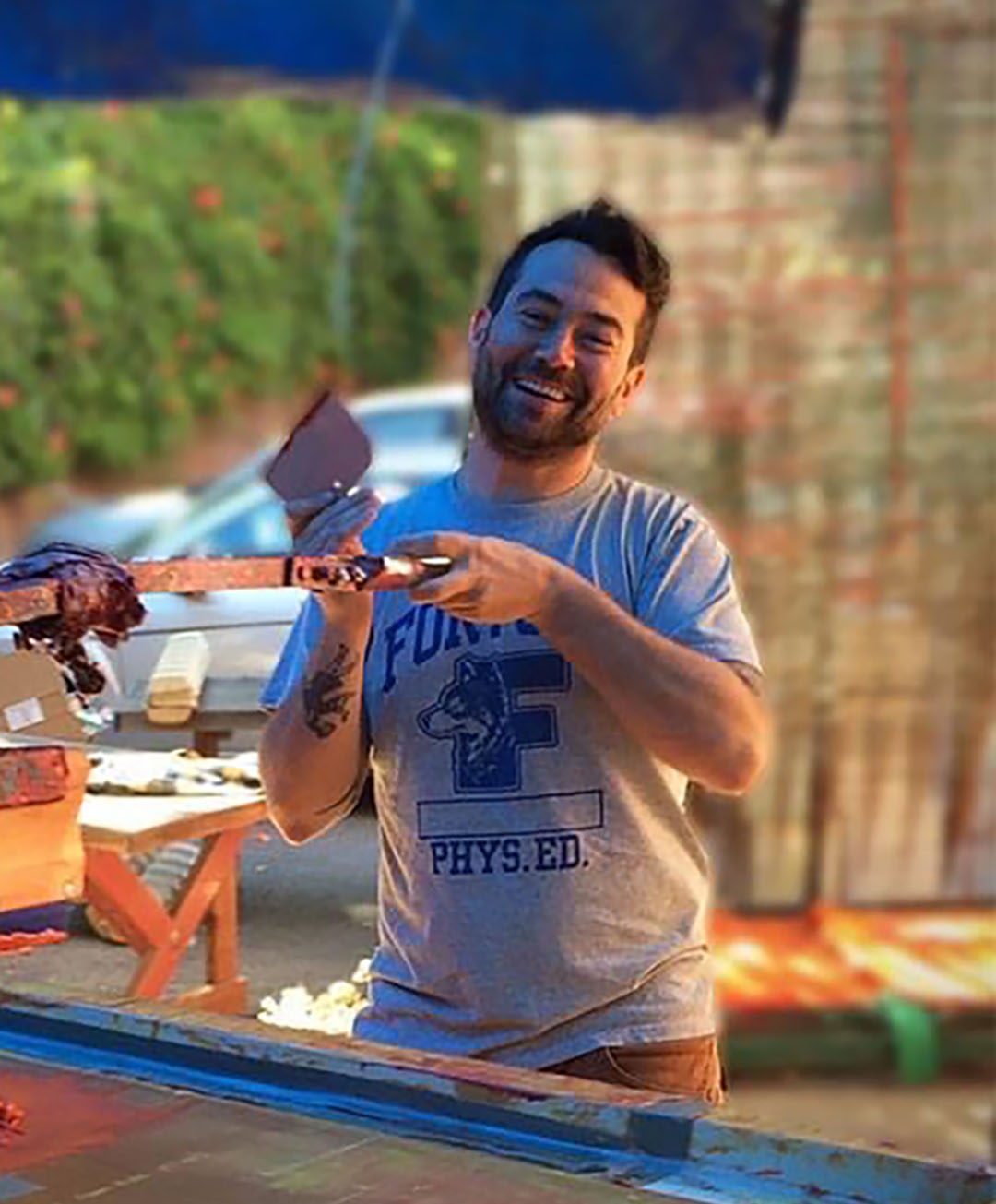 Wesley DeMarco
Graphic Designer | since 2022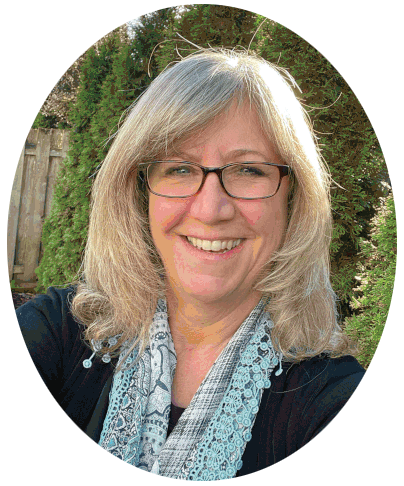 Janet Dudley
Art Director | since 2008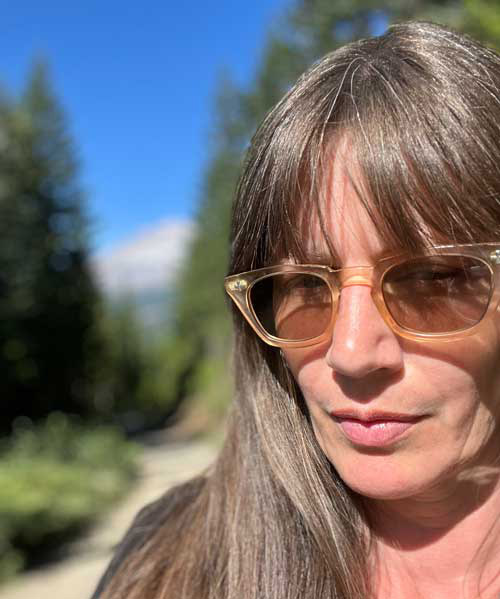 Kim Amo
Graphic Designer | since 2022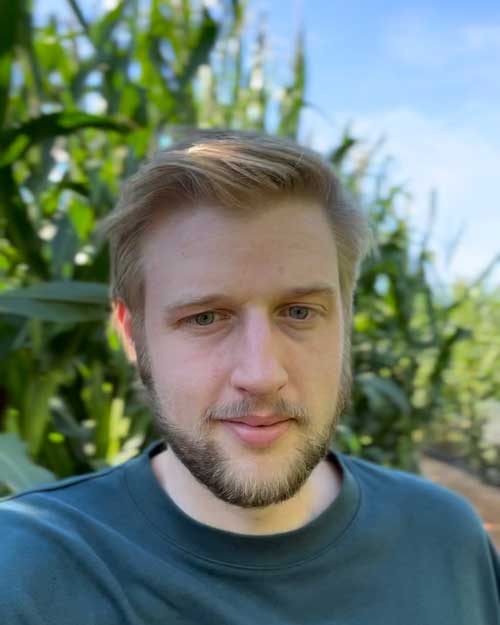 Kevin Yates
Graphic Designer | since 2023
Production Team
24/7 factory communication during every step of the order cycle.
New Product Development
Researches, designs, test and brings new product to market or custom manufactures for you.
Pattern Making
Makes and tests patterns for comfort and performance; sends patterns and prototype to factory to duplicate.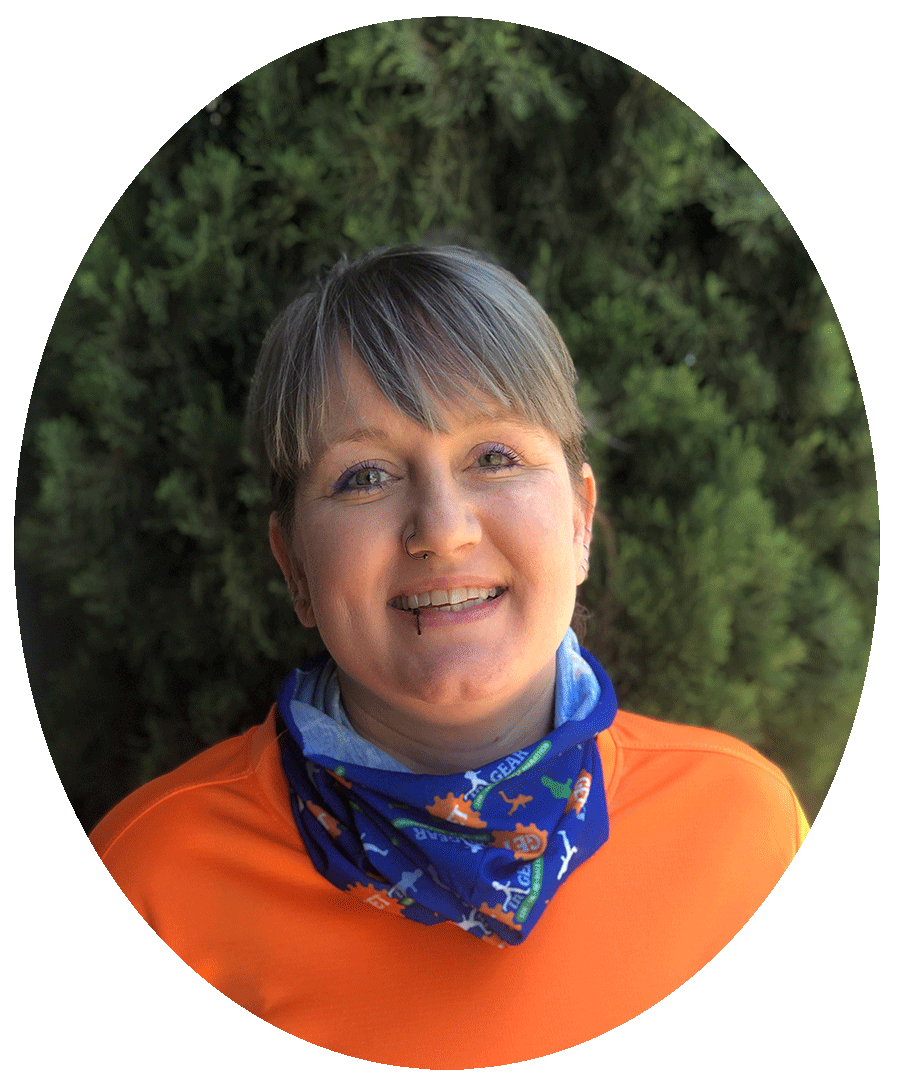 Nanette Berg
Technical Designer I since 2018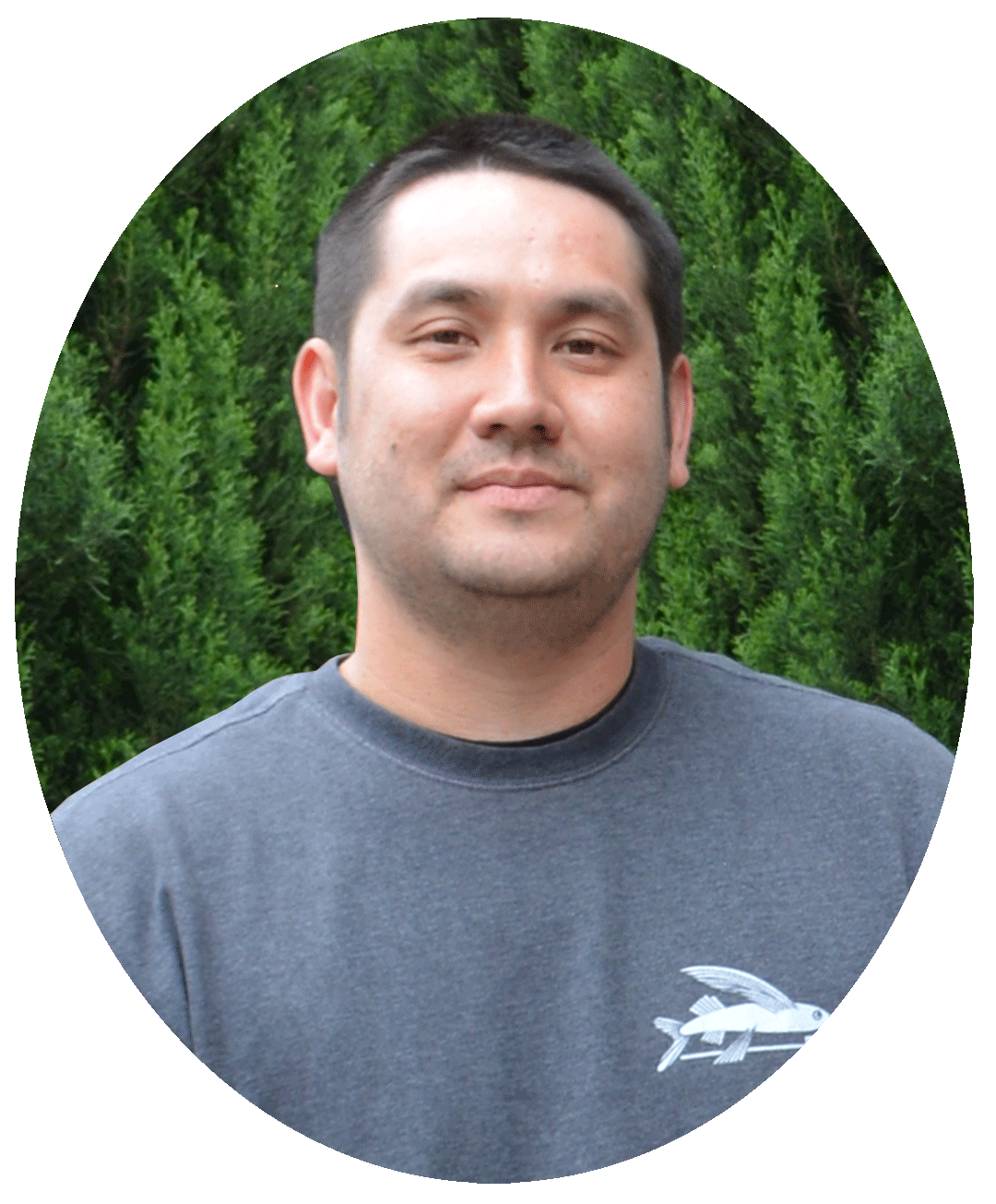 Dan Madland
COO | since 2008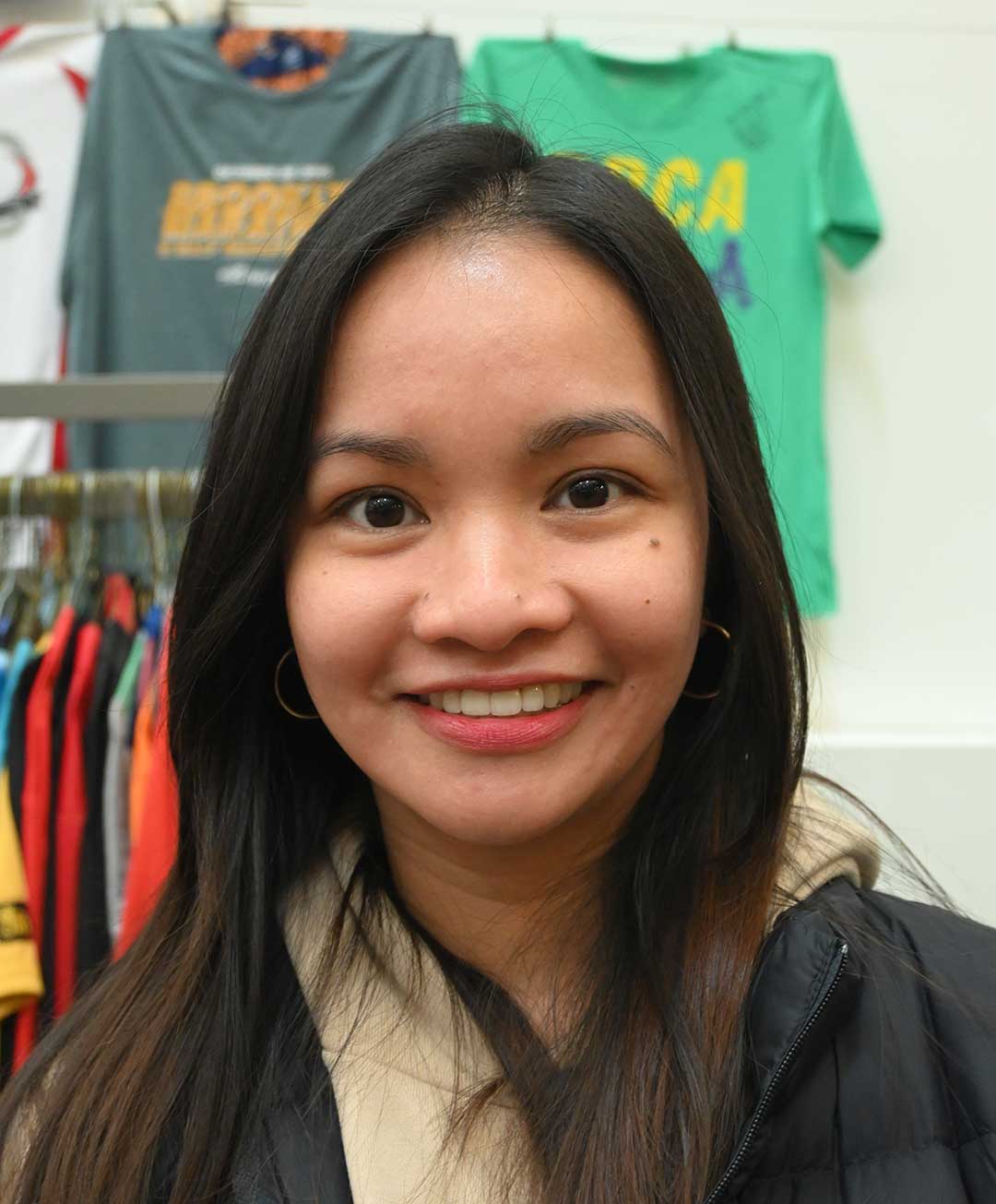 Kring Davison
Vendor Acct. Mgr. and Buyer I since 2023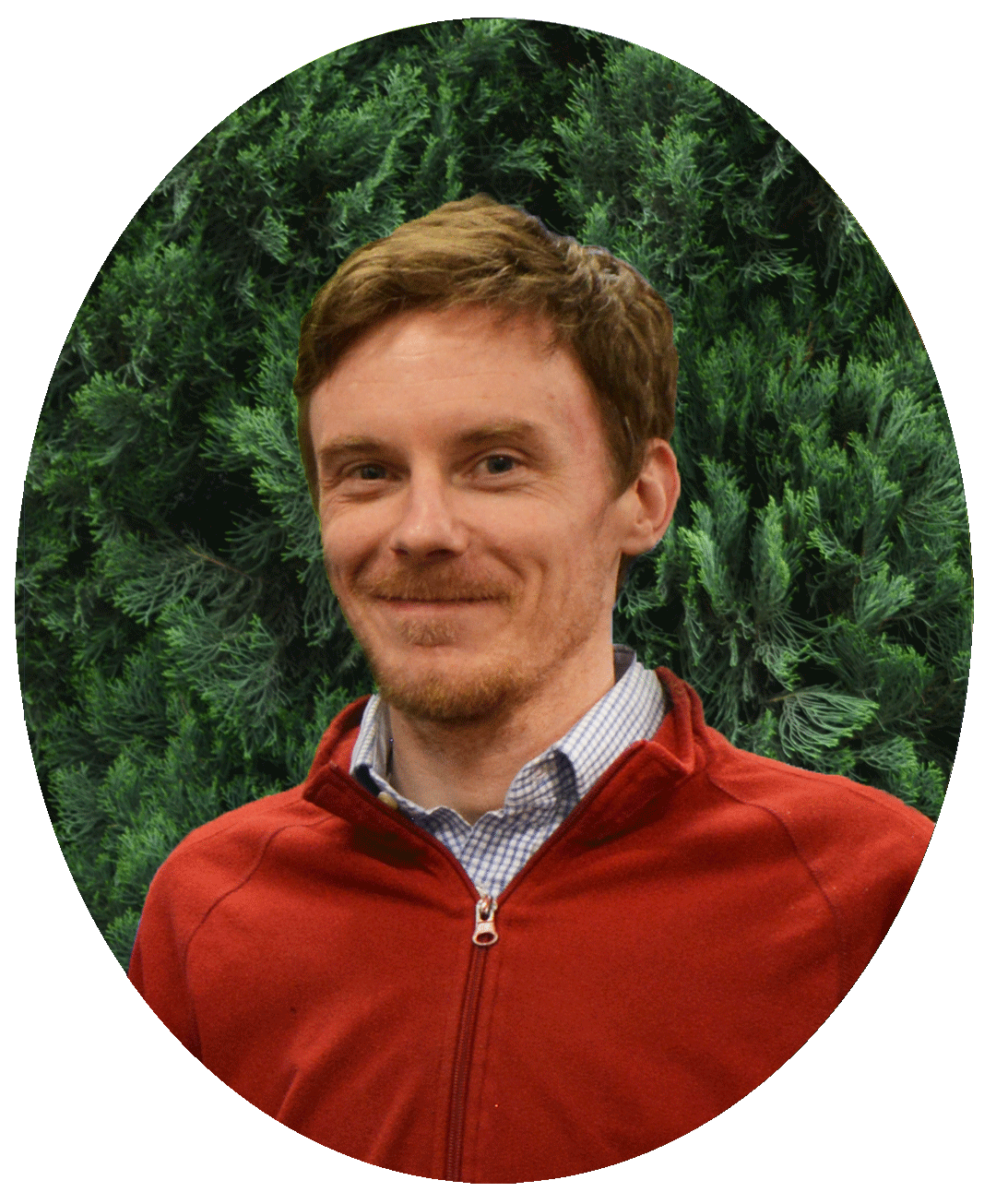 Dustin Erickson
IT Department | since 2011
Admin & Human Resources
This flow team keeps operations moving with Accounting, HR and inter-office management.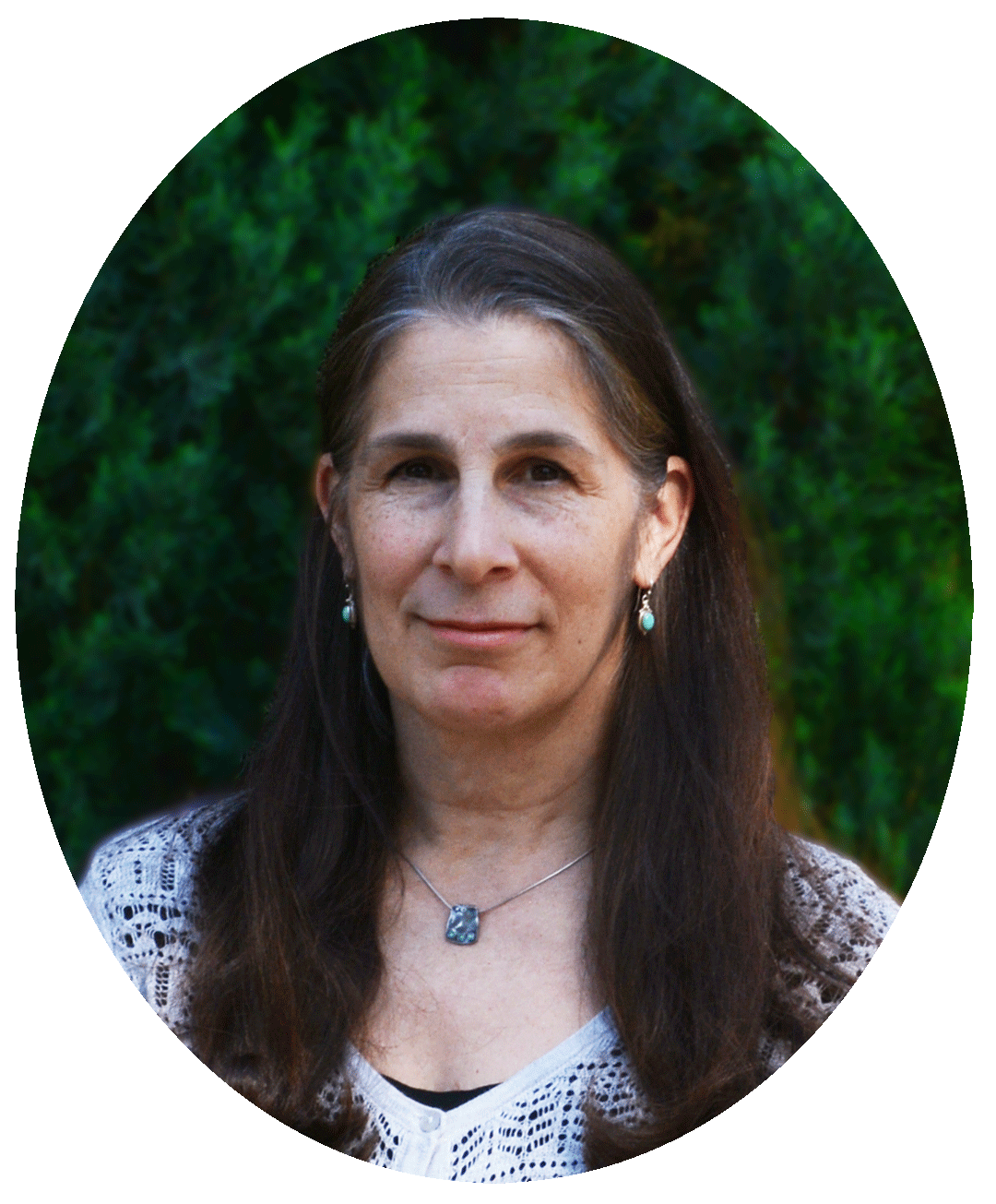 Rochelle Atlas
Office Manager & HR | since 2015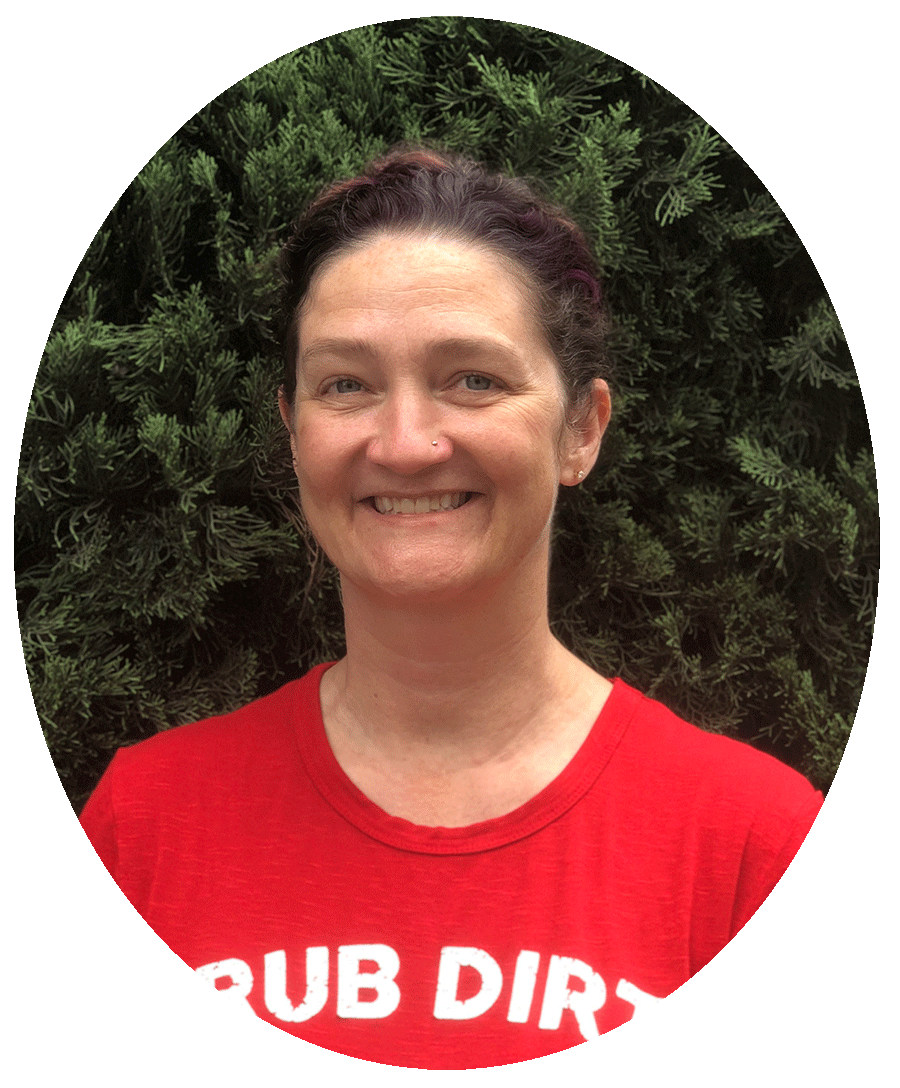 Liska Stokes
Controller | since 2019
Warehouse Crew
24/7 planning and tracking of air and boat shipments and coordination with customs for smooth delivery. Manage our Warehouse and on Demand Inventory.
Quality Control:
Daily items received from production lines are put through a multi point check system to ensure prototype specifications are met.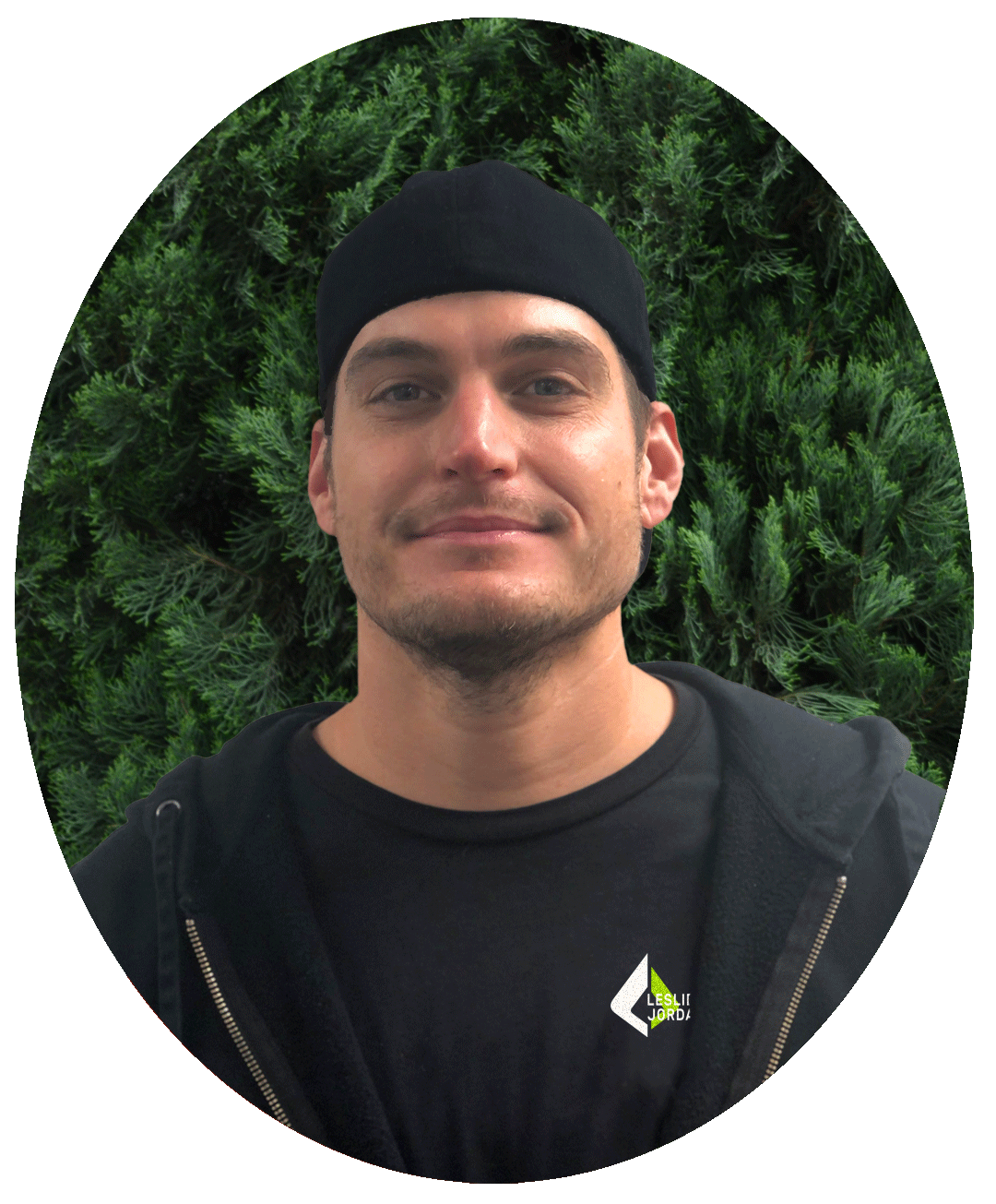 Justin Allen
Warehouse Manager | since 2021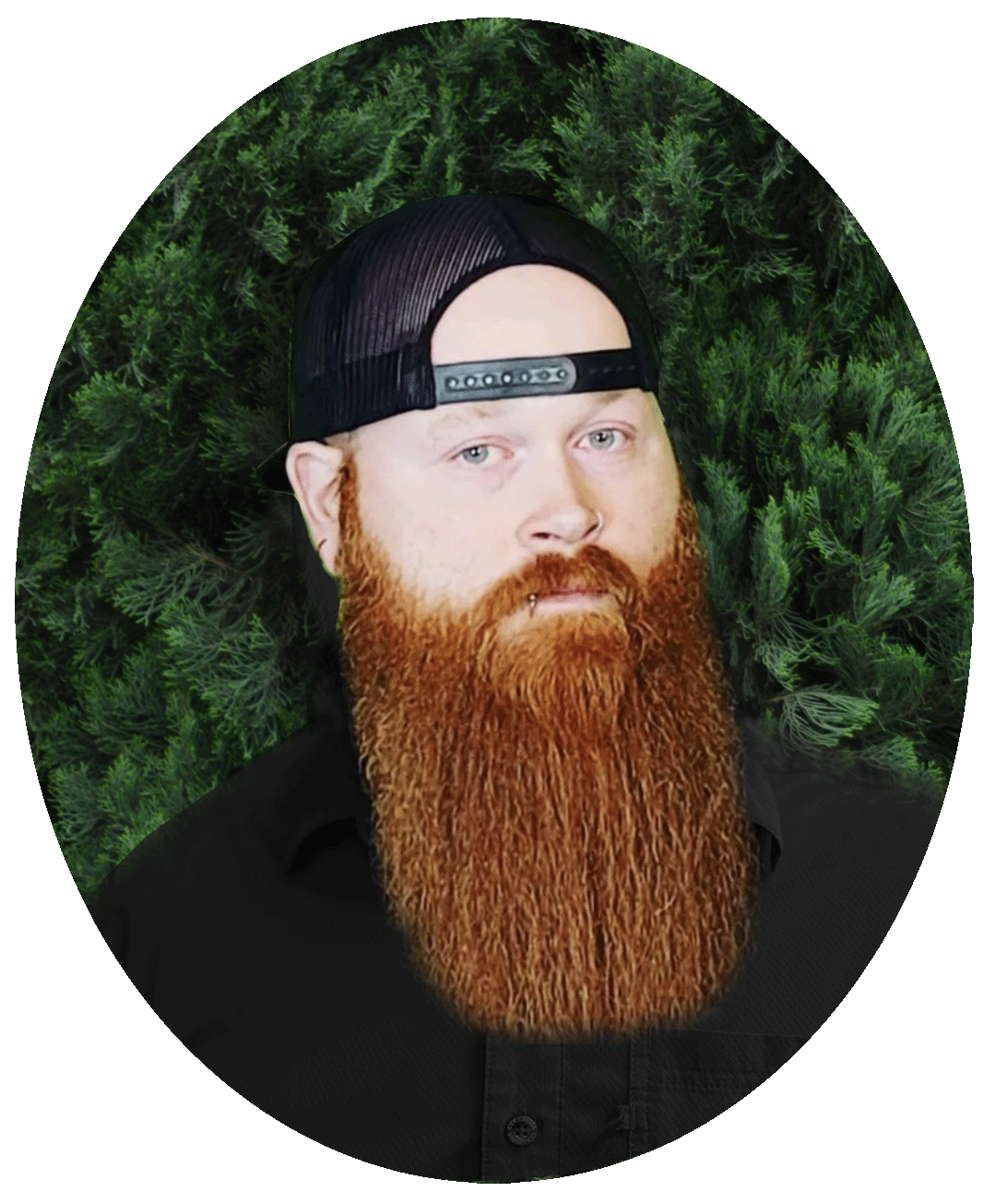 Sean Bowden
Warehouse & Delivery | since 2022
Questions?
If you have COLOR questions or would like some FABRIC samples, or STYLE and DESIGN ideas… we can help – contact us today!