WHY IS RECYCLED POLY BETTER
We responsibly manufacture recycled fabrics in many finishes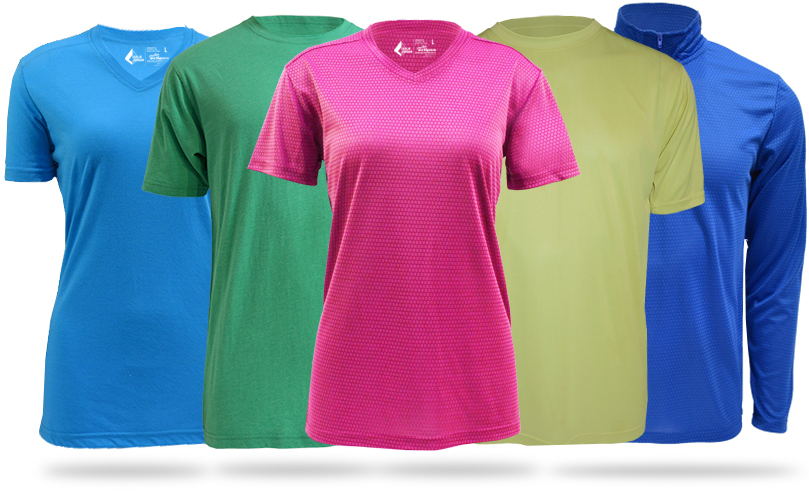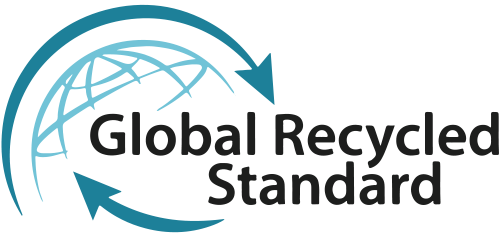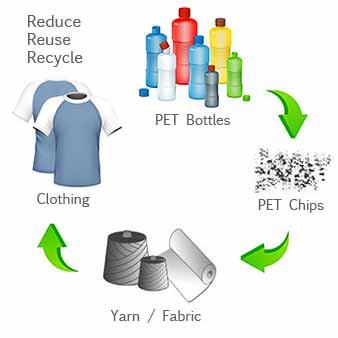 Recycled polyester is simply polyester produced from recycled sources: PET Bottles, Industrial Polyester Waste, and even Garments.
Recycled polyester doesn't require new petroleum to create, lowering the demand for new petroleum extraction and reducing our overall carbon footprint.
Producing recycled polyester is better for the climate, creating 75% less CO₂ emissions than virgin polyester.
By providing a use for post-consumer and post-industrial product, OUR recycled poly meets the Global Recycled Standard!
GRS CERTIFIED RECYCLED POLY
Made from post consumer plastics, now available in most performance and lifestyle fabrics.
Samples are usually available in any color, click here for a complete list of fabrics.
Questions?
If you have COLOR questions or would like some FABRIC samples, or STYLE and DESIGN ideas… we can help – contact us today!