WE ARE SUBLIMATION PRINT EXPERTS!
Proven leaders in the evolution of spot, full and panel sublimation printing, choose from many fabric options, weights and textures.  No one in our industry provides such thorough design and print services like Leslie Jordan.
Design Prototypes at no additional cost plus reliable on-time delivery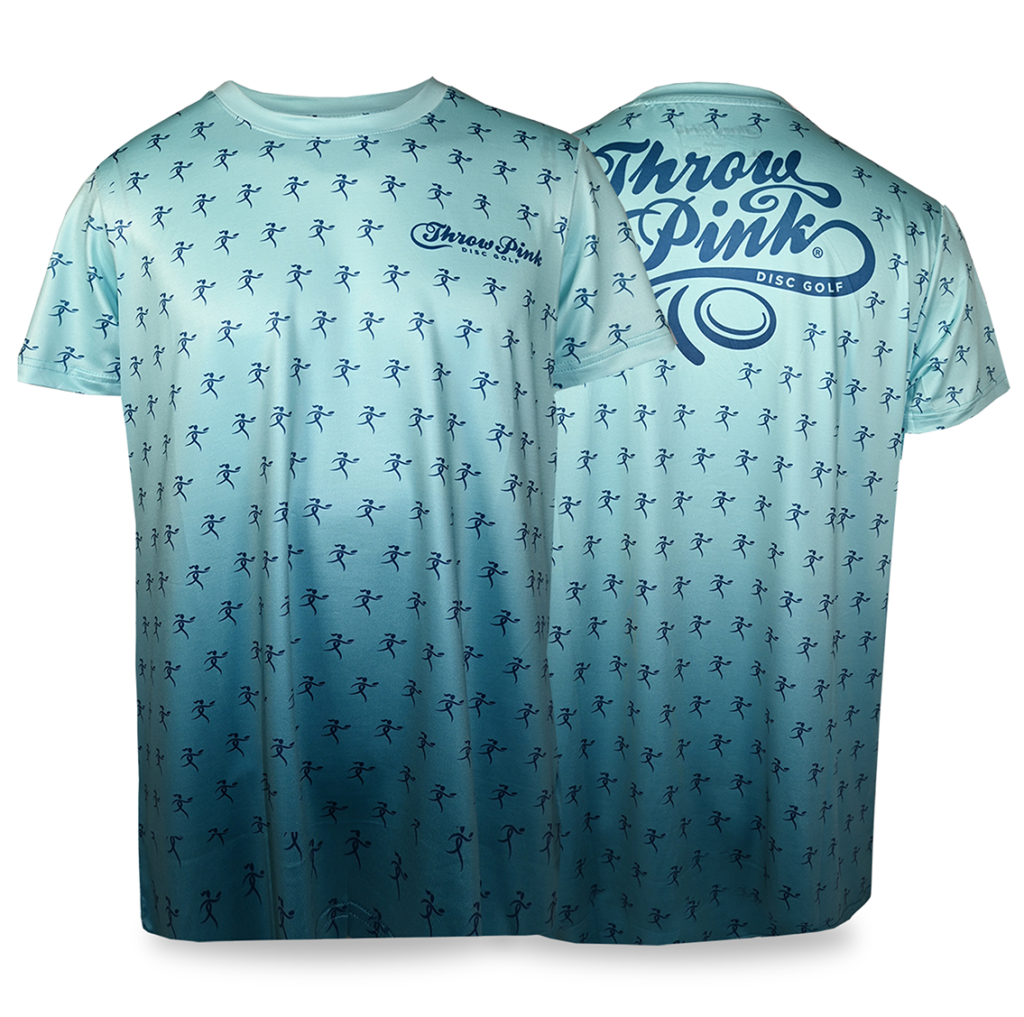 SUBLIMATION PRINT  for all over graphic printing
Different than screen printing which places ink on top of the fabric and is applied in layers.  Sublimation Printing transfers digital art through a heat process into the fabric and offers an excellent smooth finish.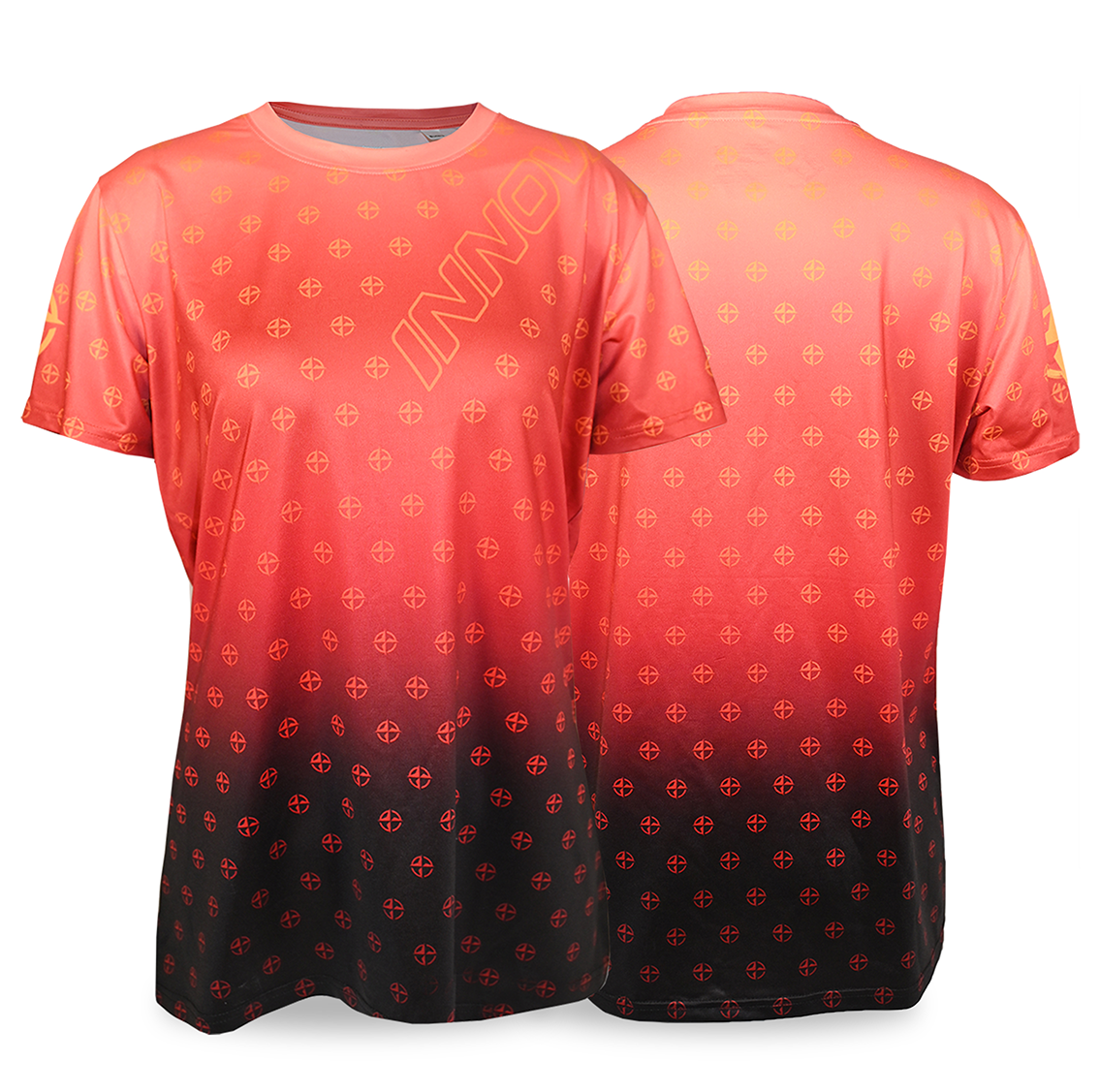 This technique is used in a variety of ways, here are a few examples to give an idea of what can be possible for your event.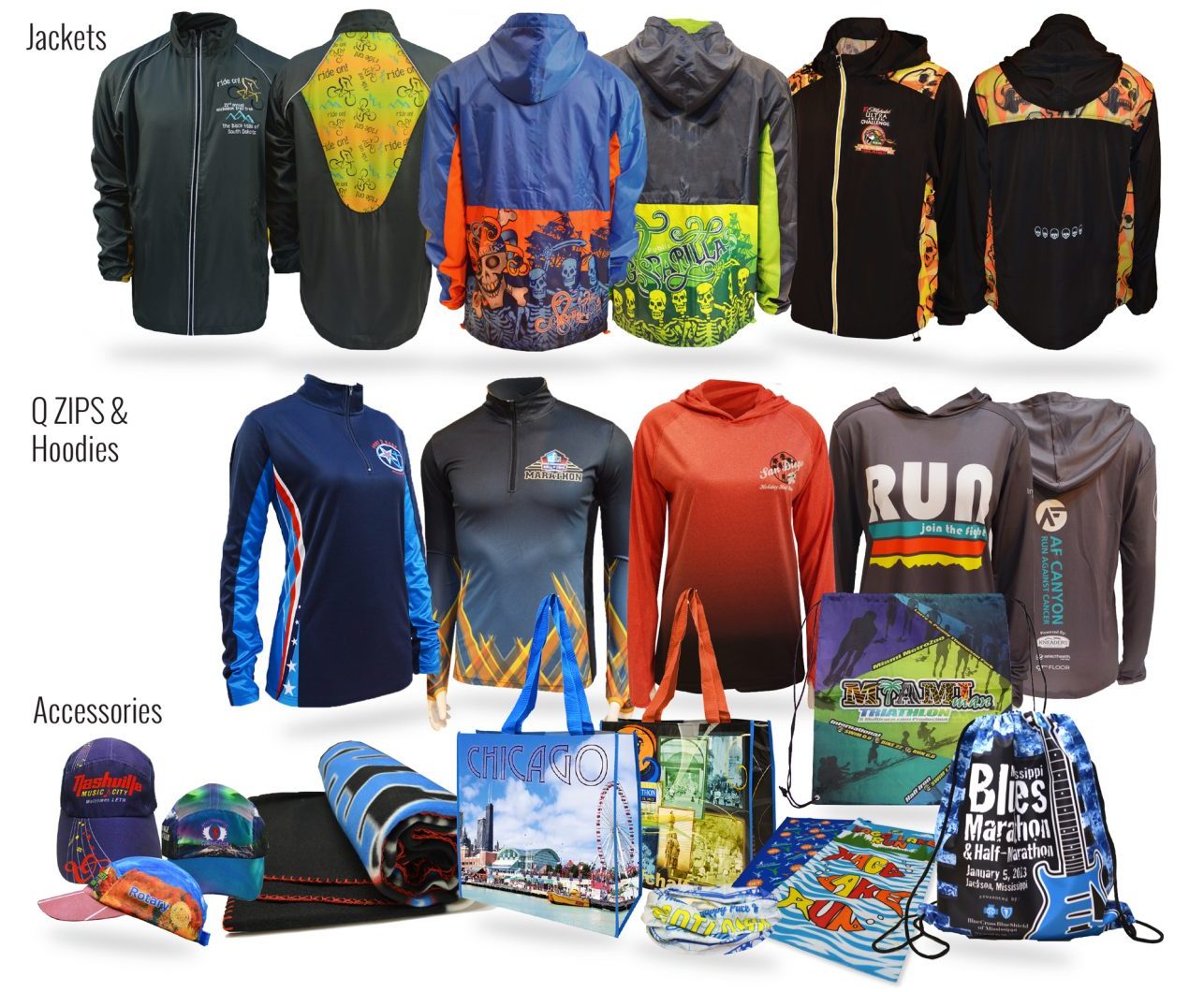 Questions?
If you have COLOR questions or would like some FABRIC samples, or STYLE and DESIGN ideas… we can help – contact us today!