We save you time – which saves you money!
HERE'S HOW:
Multi Event Ordering Ease | Payment Flexibility | Sizing Solutions | In – House Staff Designers | Low Minimums |
On Time Shipping | Manufacturing Options | Merchandise & Fulfillment and much more!
What our cutomers are saying…

"The talented team at Leslie Jordan is always available and extremely knowledgeable with a tremendous "can-do" attitude.

They have worked within our budget and timeline to create a well-designed series of merchandise and medals that are meaningful, iconic and truly elevate our brand.

We can't wait to see all the athletes wearing them! Without any hesitation…they are highly recommended!"
Team Run Sedona
Sedona Half Marathon |  10k  |  5k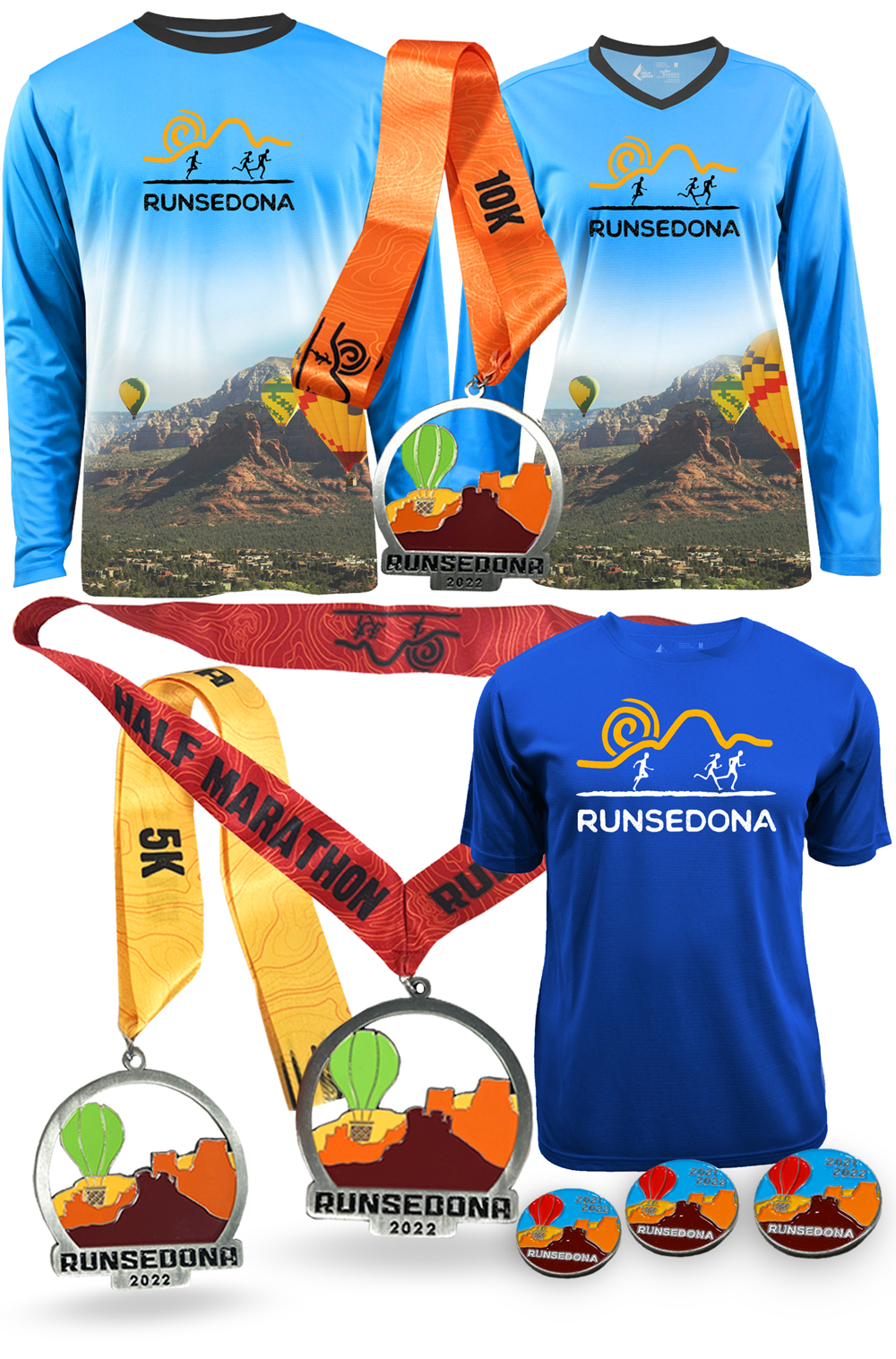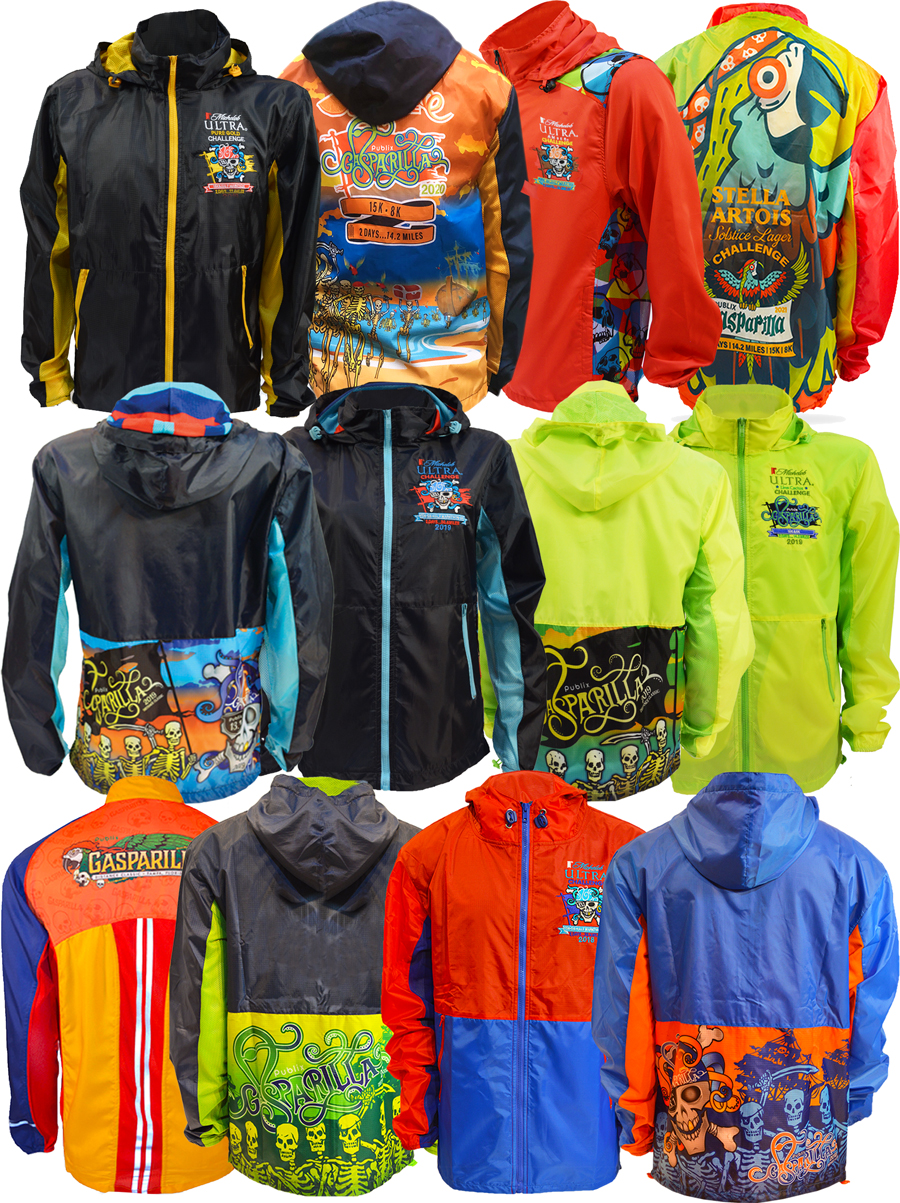 "For 30 years the Gasparilla Distance Classic Association has partnered with the Leslie Jordan Brand. The LJ Brand appears on all our race shirts and Challenge Jackets.
They offer the most creative products and affordable pricing.
The LJ Team takes care of everything we need from design through delivery and they are always there when we have a question or request. There's no hesitation when recommending them to other events and race directors.
If you're looking for the best experience and results, Leslie Jordan is the way to go!"

Susan Harmeling, Race Director
Publix Gasparilla Distance Classic


"For several years now, Leslie Jordan has been our number one go to event apparel provider. They make it so easy for me to order multiple items, not only for Race Day, but for additional event merchandise.
One of the things that stands out to me about Leslie Jordan is their highly talented design team. Each year we hold our annual "The Cowtown Design Contest", where artists from all over the country submit design entries. The selected art is used on our shirts and swag. Turns out, not once but twice, Leslie Jordan's own staff artists have won the contest, creating designs that runners want to wear all year long."
Heidi Swartz
Executive Director, The Cowtown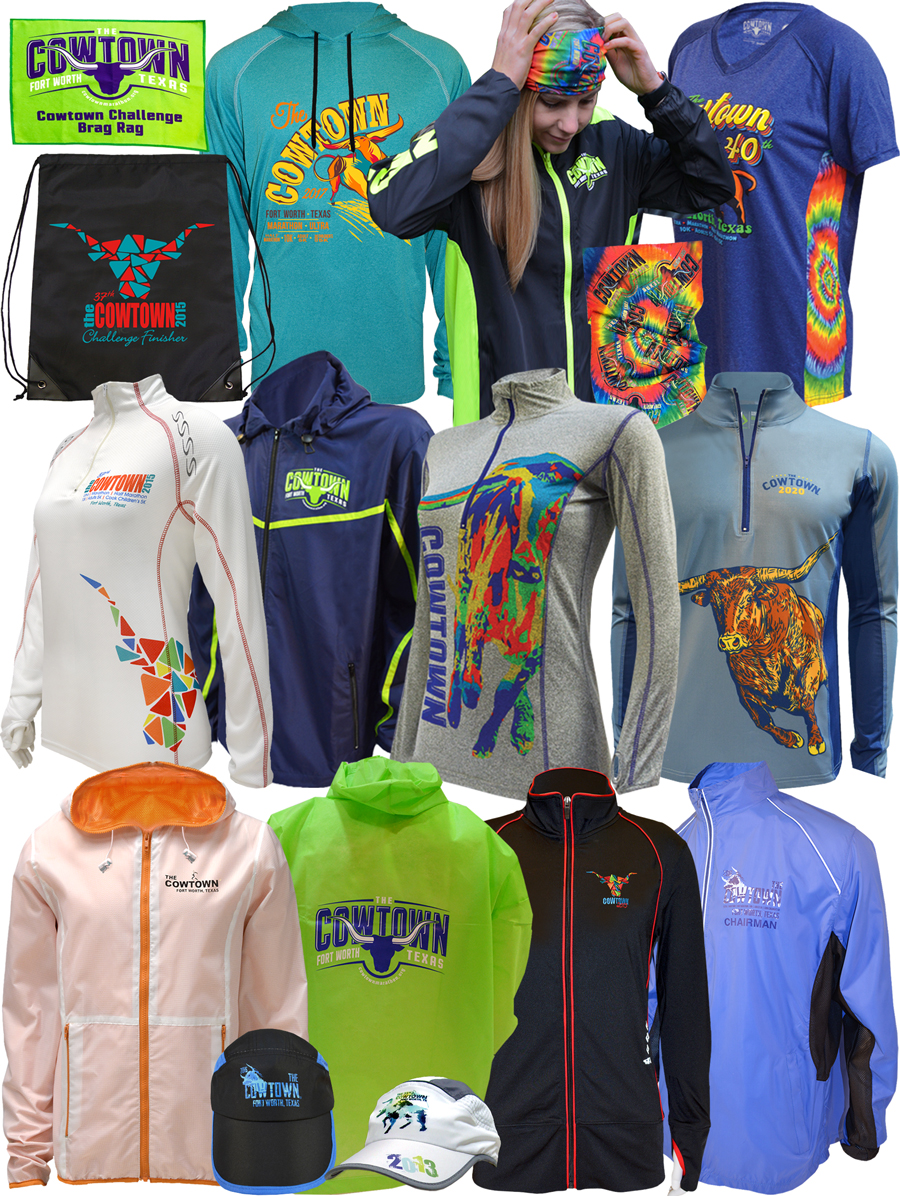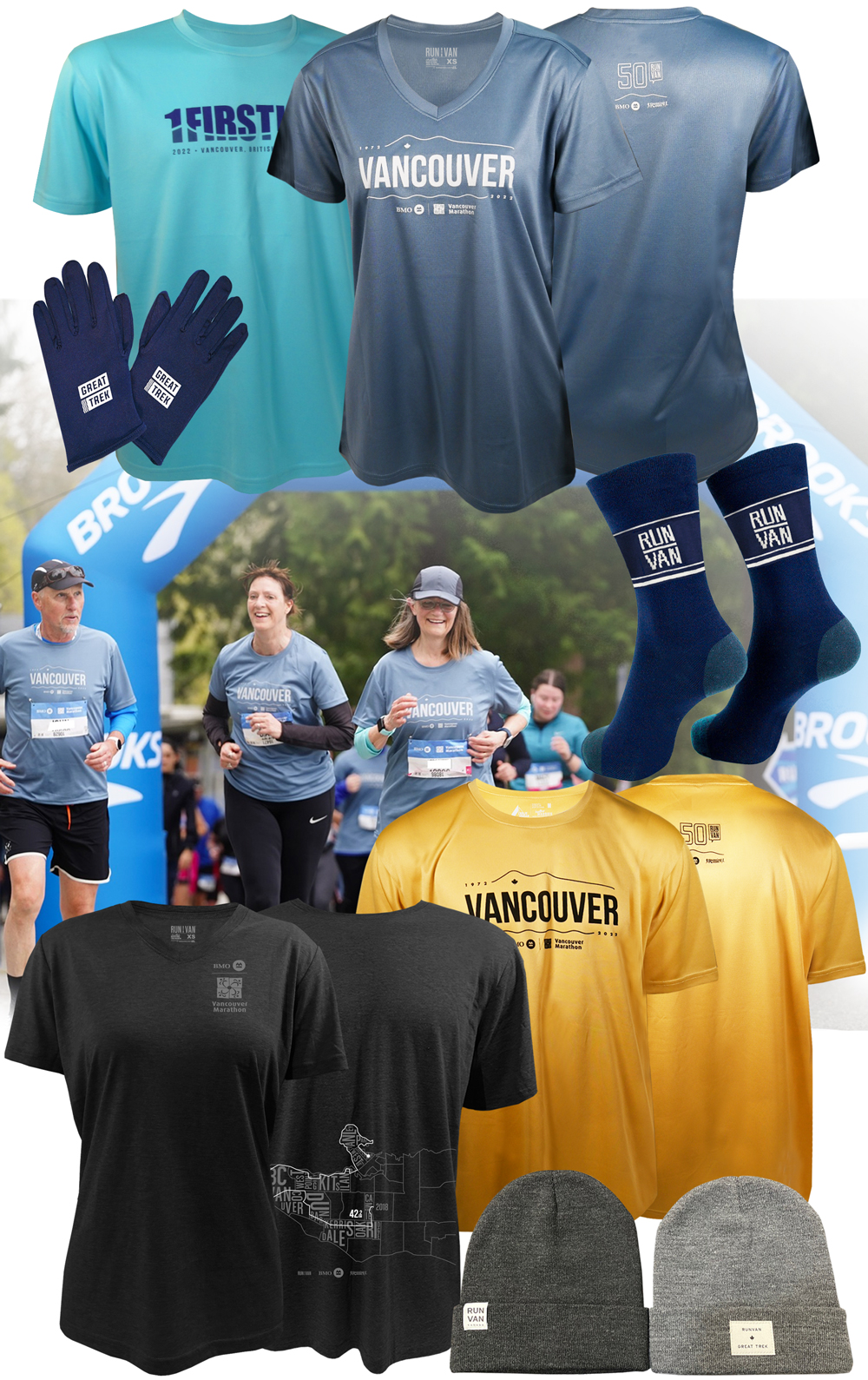 "We have been working with Leslie Jordan and her incredible team since 2018 for our participant shirts and other event giveaway items such as gloves, toques and socks. Participant reviews for the products have never been better!
Leslie Jordan understands our needs as a non-profit and always works hard to be as flexible as possible with ordering timelines and looking at creative ways to be cost efficient.
Event organizing can be precarious and unpredictable. It is invaluable to have the support and care from a reliable partner like Leslie Jordan."

Lara Penno
Vancouver International Marathon Society RUNVAN®
BMO Vancouver Marathon


"We started partnering with Leslie Jordan on our Revel apparel in 2016 and we have never been happier with our event shirts, and neither have our runners.
Our goal is to make our runners feel like they are getting an elite experience and our apparel is part of that. Leslie Jordan provides the best fabrics, best fits, and best prices.
They are absolutely the right partner for event directors who are looking for ways to stand out from the crowd and show off their brand."
Jared Rohatinsky
CEO, Revel Race Series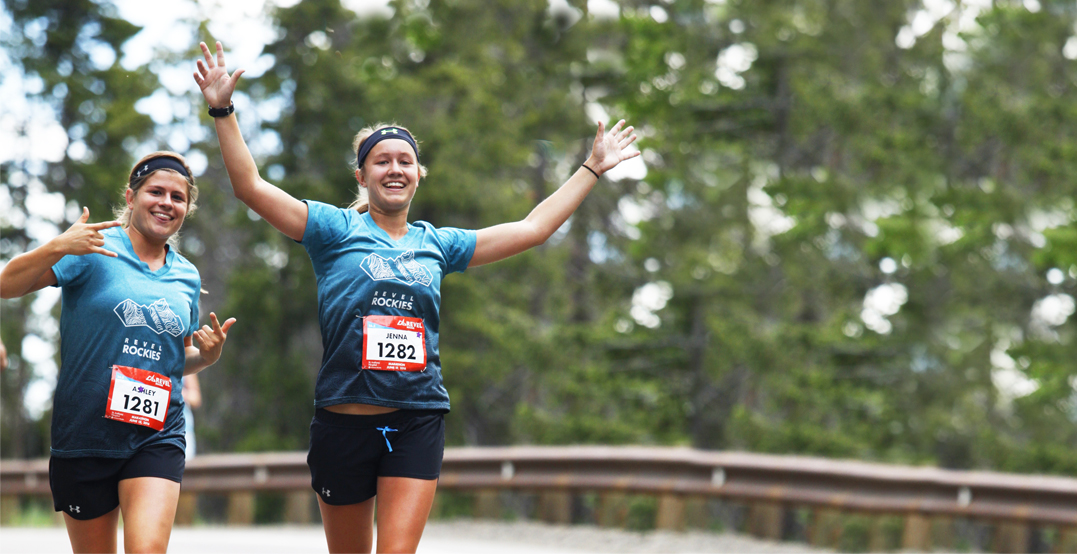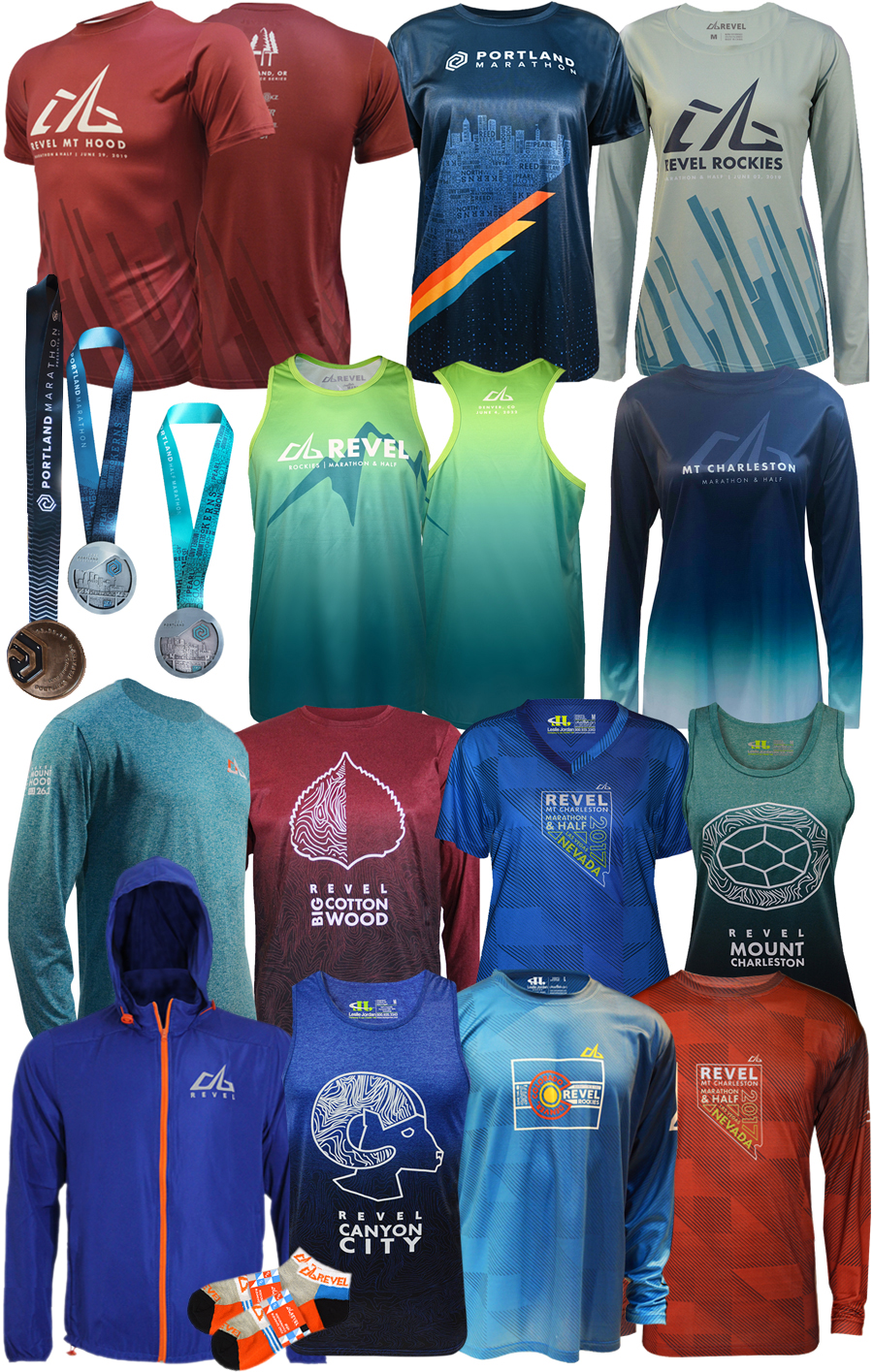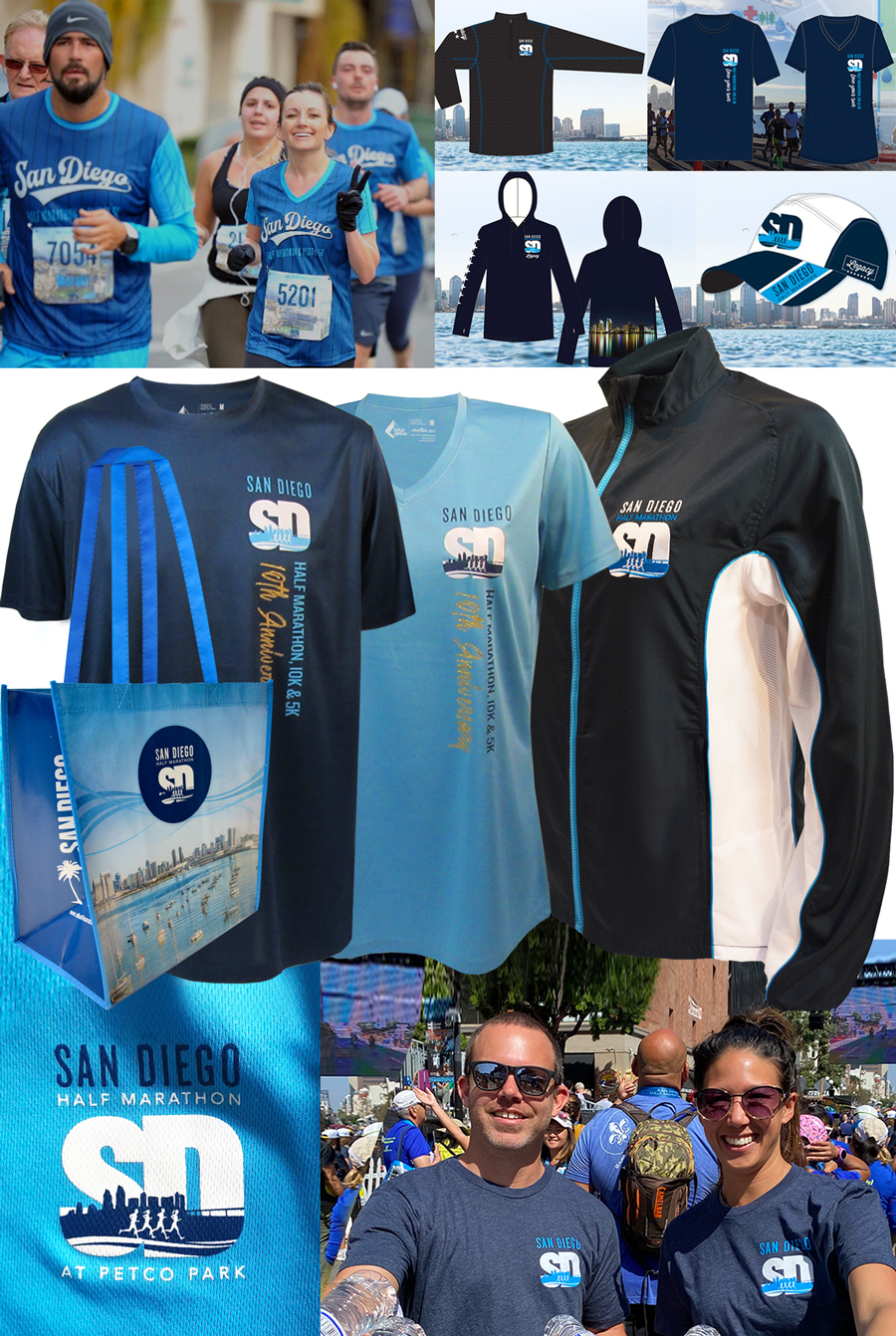 "I am so grateful to work with the leslie jordan team because they are simply the best in the business! Leslie, Jena and her staff are always kind, responsive, organized, honest, and full of integrity.
Over the past decade, we have witnessed unmatched folllow-through, product quality and accurate delivery schedules time & time again.
Thank you, LJI team, we love you!"
Susan Briggs
San Diego Half Marathon


"When choosing a supplier for our events two things top my list, a great product and excellent customer service. Leslie Jordan's team is the best of the best. Their sales team stays on top of your order from start to finish and they do it with the charm and personality of your best friend. The design team follows up on every change to get it right. Attention to detail is critical and Leslie Jordan's team gets it right.
We first began working with Leslie Jordan after I noticed their unique paneled shirt on a fellow club member. They continue to be innovative and provide us with something new every year."
Doug Kurtis, Race Director
Corktown Races
Detroit Turkey Trot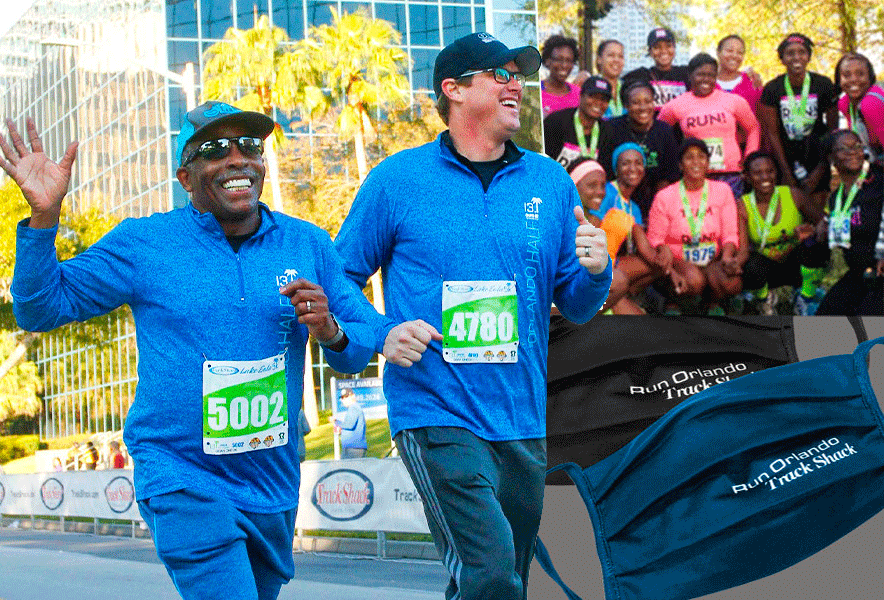 "We thank the team at Leslie Jordan for the flexibility, guidance and assistance they gave us with our postponed event due to Covid19."
Geist Half |5k | 10k
Race Across the Reservoir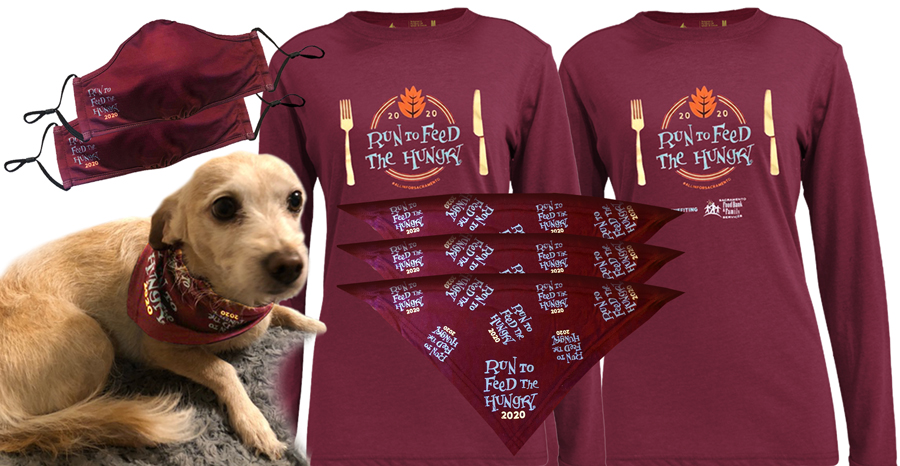 "I just wanted to Thank You! and your great staff for the terrific job you did for Run to Feed the Hungry. The shirts, masks and doggie bandanas all look fantastic. Our numbers are looking great for the event. Hooray!
I came to you in the 11th hour for this event and you delivered quality products, on time and without a hitch. We are grateful."
Rich Hanna
Urban Cow Half | Run to Feed the Hungry | Great American Triathlon
"I've chosen to work with Leslie Jordan since the beginning for numerous reasons including quality, quick turnarounds, and great pricing. At the end of the day however, what sets Leslie Jordan apart is the unparalleled customer service. No matter the day or time and how small or large the order is, every interaction is treated with the highest priority to ensure that I ultimately deliver the best end product to my participants."
Brandon Hough
Advanced Running Project
"Working with the team at Leslie Jordan makes SWAG as easy as it gets. Their commitment to providing a high quality race shirt with a focus on a wide range of colors means that our runners never get the same shirt twice – a challenge when you put on 25+ races annually! For the past several years we have customized shirts, beanies, face wraps, hoodies and jackets. Our runners have never been more pleased with our amenities and we're grateful to have the opportunity to continue working with them."
Michele Gretano
CEO, NYC Runs
"I just wanted to let you all know we have received the highest shirt rating ever in our runners survey! Everyone is wearing the shirt around town in training and are just loving them. The feedback is so positive. For Years they used the known brand Saucony and was reluctant to switch to Leslie Jordan, who the runners weren't familiar with, and we were surprised that the runner feedback actually came in higher after switching to the Leslie Jordan brand
Thank you all so much for your help in delivering a great product."
Eric Chéné
BMO Vancouver Marathon
"As Race Director, Running Club Owner/Coach and avid marathoner, I have hundreds of finisher's shirts from over 100+ marathons and half marathons in over 30 states I've personally completed. Of all the finisher's shirts I have, Leslie Jordan shirts are the only ones I wear.
The same goes for all my run club members…Leslie Jordan gets worn the most. So as a Race Director for over 5 major races across the U.S., I want my finishers advertising my race! The only way they'll do that is if they are wearing a quality race shirt that feels good and fits well. Bottom line: It comes down to "quality" and "fit" and no one does it better than Leslie Jordan."
-Lee Ann Yarbor, Race Director
USA Endurance Events
"I love working with the Leslie Jordan Team!"
Each year we work together to create something unique for our participants from new shirt styles to retro jackets from flip flops to socks and everything in between. The team is really creative and fun to work with. They bring together their enthusiasm in the sport and pride in the organization to help us giveaway the fun and different items.
And most important they respect my budget as a small non for profit, they understand wanting a really great product on a small budget. I look at the team from Leslie Jordan as an extension of the Hospital Hill Run organization, they care about the success of my event, just as much as I do.
I would strongly recommend the Leslie Jordan team to any race director looking to make a statement!"
Beth Salinger
Hospital Hill Run
"I am writing today to tell you how pleased Pinnacle Living has been with the personal protective equipment (PPE) we have purchased from your firm during the current COVID-19 pandemic. The products you supplied have met our expectations for quality and conformance to requirements. The times from order to delivery have been exactly what your firm promised us over several orders. 
Thanks to the efforts of you and your team here and abroad, Pinnacle Living has been able to supply our team members with needed PPE and build up a reserve inventory for potential future needs."
Thank you and Regards 
Richard D. Bottone, Vice President of Mission Implementation
Pinnacle Living