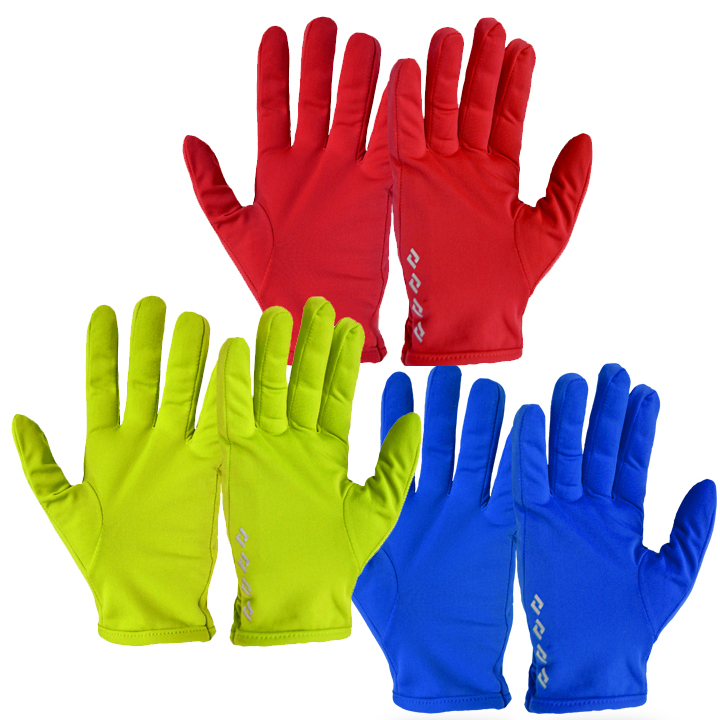 G3 Tech Gloves
with refelctive icons printing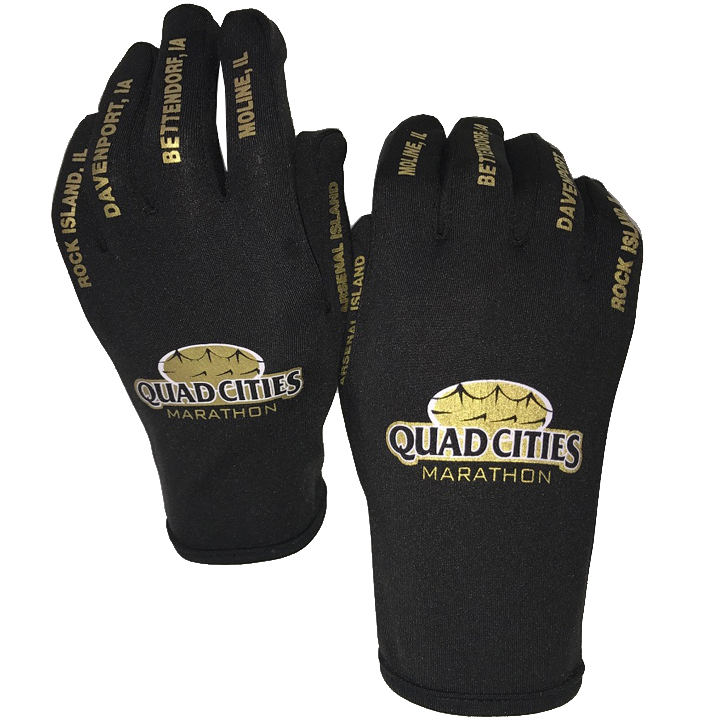 G3 Performance Gloves
with multi location printing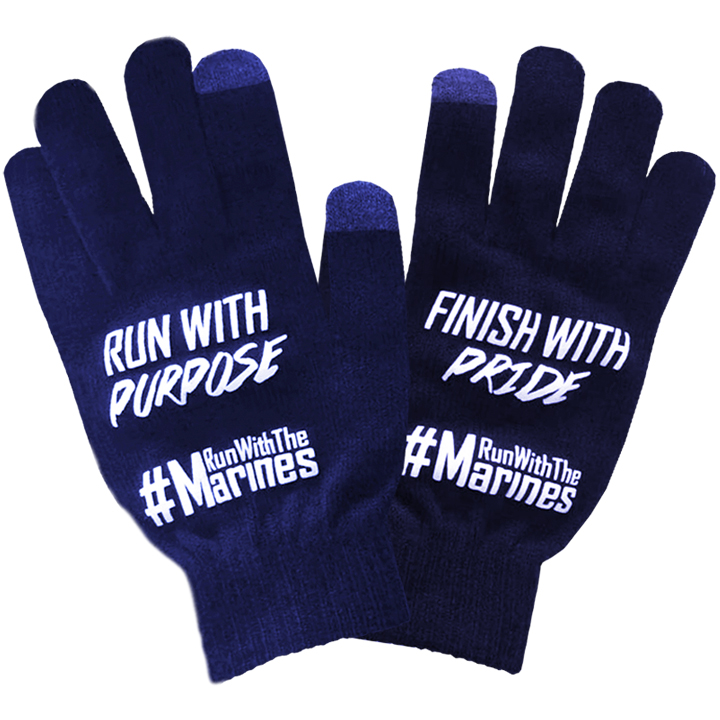 G4 Touch Screen Gloves
with contrasting color touch fingertips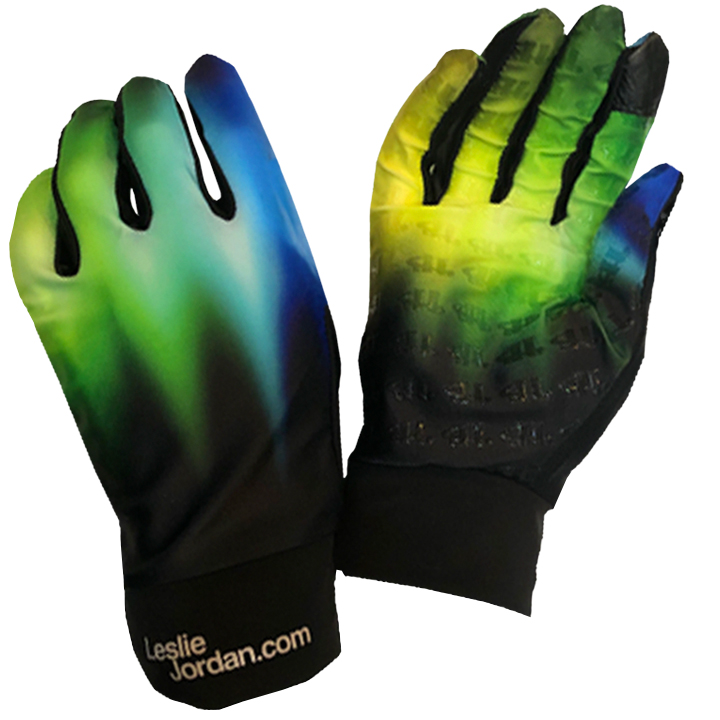 G6S Sublimation Print Gloves
with palm grip and one touch fingertip
WE ARE SMITTEN WITH MITTENS!
SWAG TREND: A FRESH SPIN ON CLASSIC KNIT MITTENS

CUSTOM KNIT – MULTI COLORS – EMBROIDERY OR KNIT DESIGN OPTIONS
Call for more details – 800.935.3343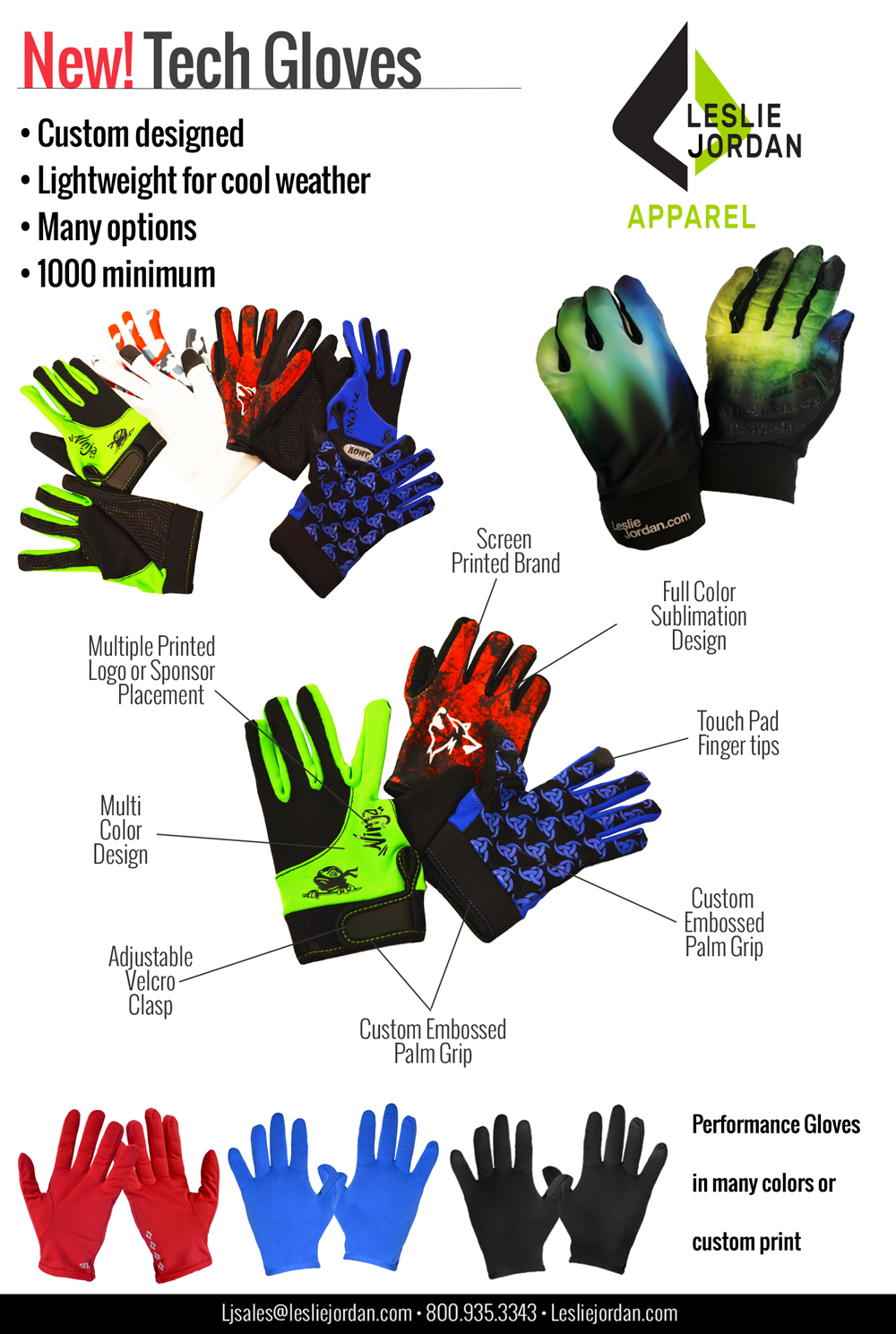 Questions?
If you have COLOR questions or would like some FABRIC samples, or STYLE and DESIGN ideas… we can help – contact us today!