For Immediate Release 7.6.21
Leslie Jordan, Inc.  Certified by the Women's Business Enterprise National Council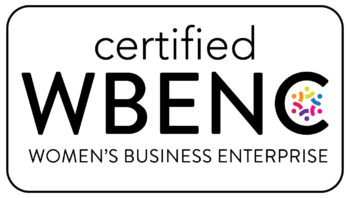 [Portland, OR]—Leslie Jordan, Inc is proud to announce national certification as a Women's Business Enterprise by WBEC Pacific, a regional certifying partner of the Women's Business Enterprise National Council (WBENC).
Leslie says, "Thanks for the warm welcome to WBENC. We are excited to connect with other women who have worked so hard to forge ahead in their fields. We are here to bring our niche apparel & manufacturing services to other women-owned businesses. Our goal is to create long lasting partnerships that elevate us all. We are in this together."
The WBENC standard of certification implemented by the WBEC Pacific is a meticulous process including an in-depth review of the business and site inspection. The certification process is designed to confirm the business is at least 51% owned, operated, and controlled by a woman or women.
By including women-owned businesses among their suppliers, corporations and government agencies demonstrate their commitment to fostering diversity and the continued development of their supplier diversity programs.
About Leslie Jordan, Inc.: Founded in 1986, LJI is an established manufacturer of custom performance apparel, accessories, medals, and PPE. Well-known for creative, cutting-edge designs, their exceptional service spans an extensive high-quality product line. Leslie Jordan, Inc. is more than just a supplier—they are event partners, helping customers with their event needs from start to finish.
About WBENC:  Founded in 1997, WBENC is the nation's leader in women's business development and the leading third-party certifier of businesses owned and operated by women, with more than 17,000 certified Women's Business Enterprises, 14 national Regional Partner Organizations, and more than 350 Corporate Members. More than 1,000 corporations representing America's most prestigious brands as well as many states, cities, and other entities accept WBENC Certification. For more information, visit wbenc.org.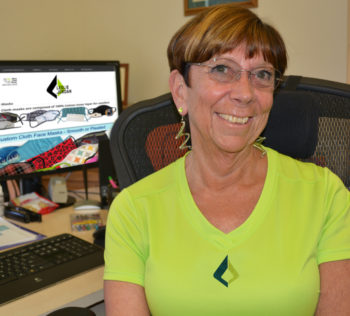 Leslie Jordan
Owner and President, Leslie Jordan, Inc. since 1986