LETS WORK TOGETHER TO KEEP STUFF OUT OF THE LANDFILL!!!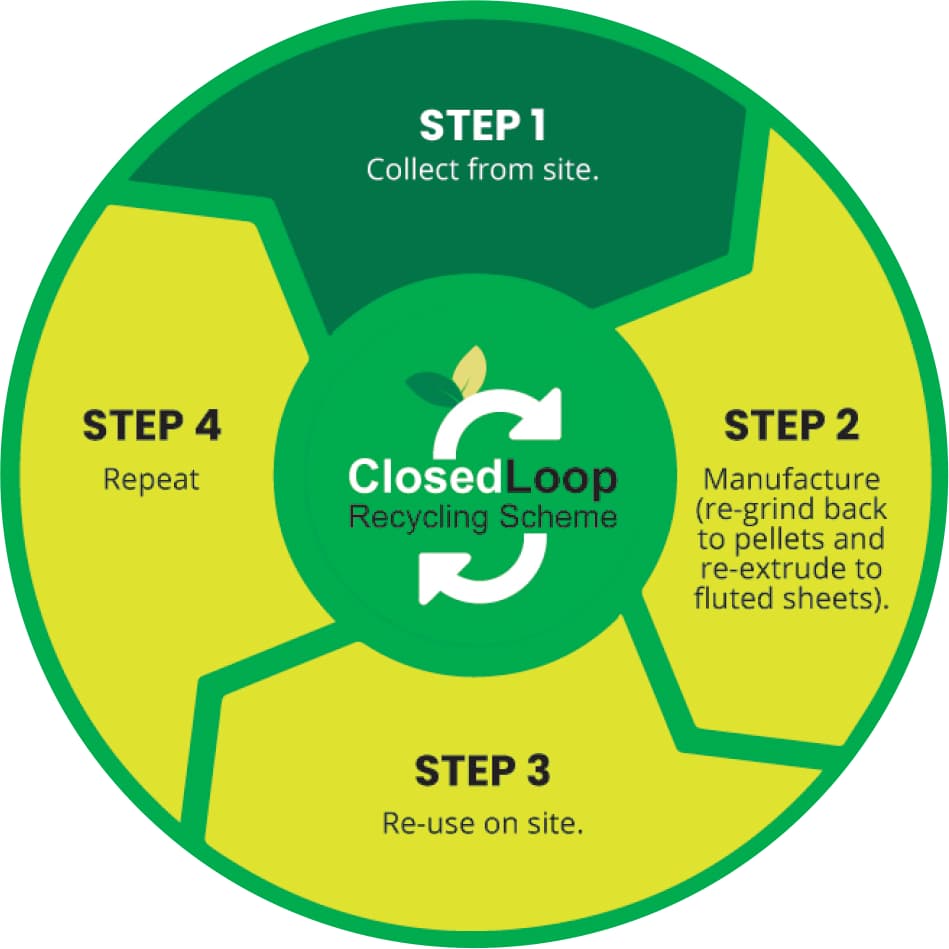 "CLOSED LOOP" RECYCLING PROGRAM
We partner with a company that takes all our leftover event shirts into a "closed loop" recycling program:
Anything they can, they re-spin to make new clothing – they break shirts down into recycled yarn, then restitch into a new shirt. 
Anything they cannot re-spin they use to make fishing nets, housing insulation, etc.
Cost is minimal – just involves shipping the overage back to us and we'll take care of it for you. 
No limit: from 5-5000 shirts left over from your Leslie Jordan purchase, reach out and we'll give directions for you to send them our way!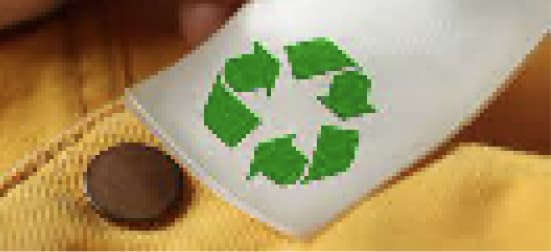 Get involved in our recycling program – contact your Leslie Jordan Sales Rep today.