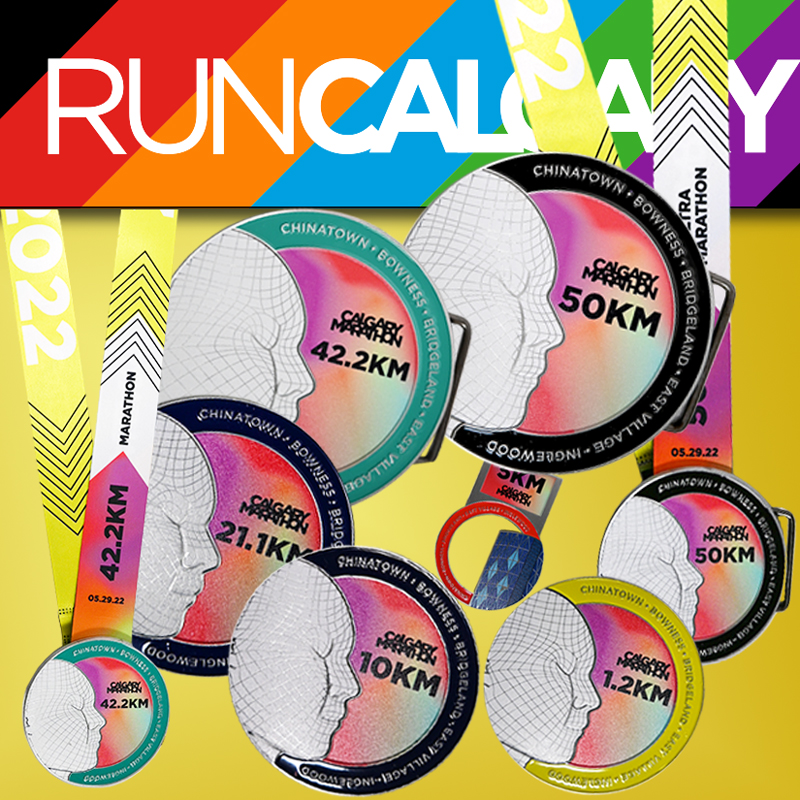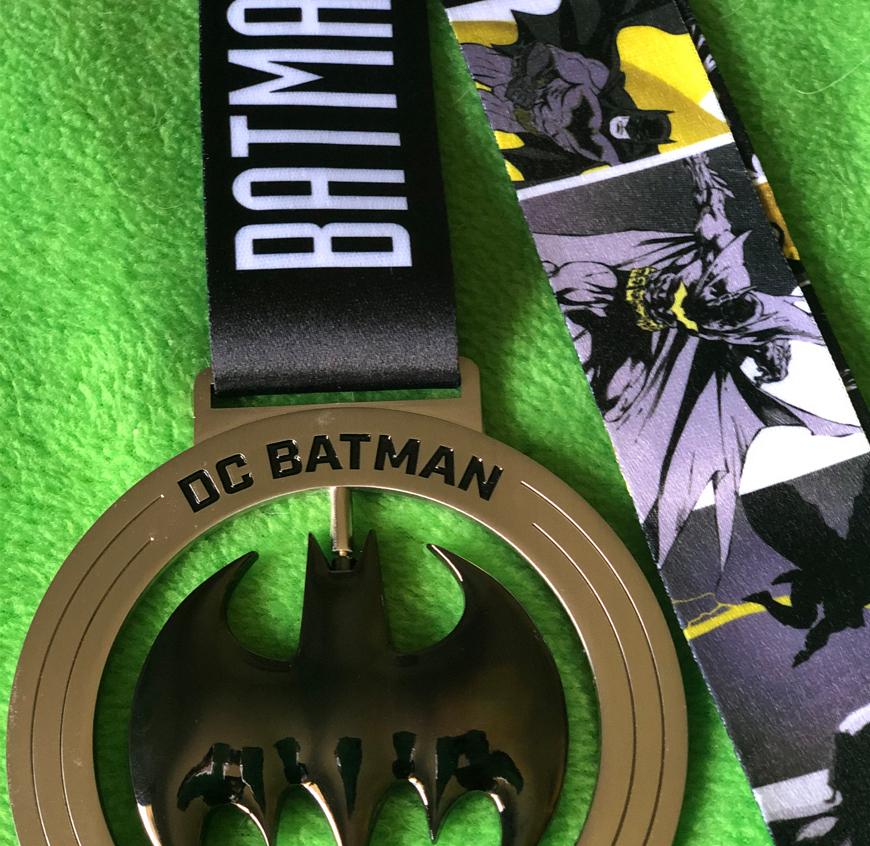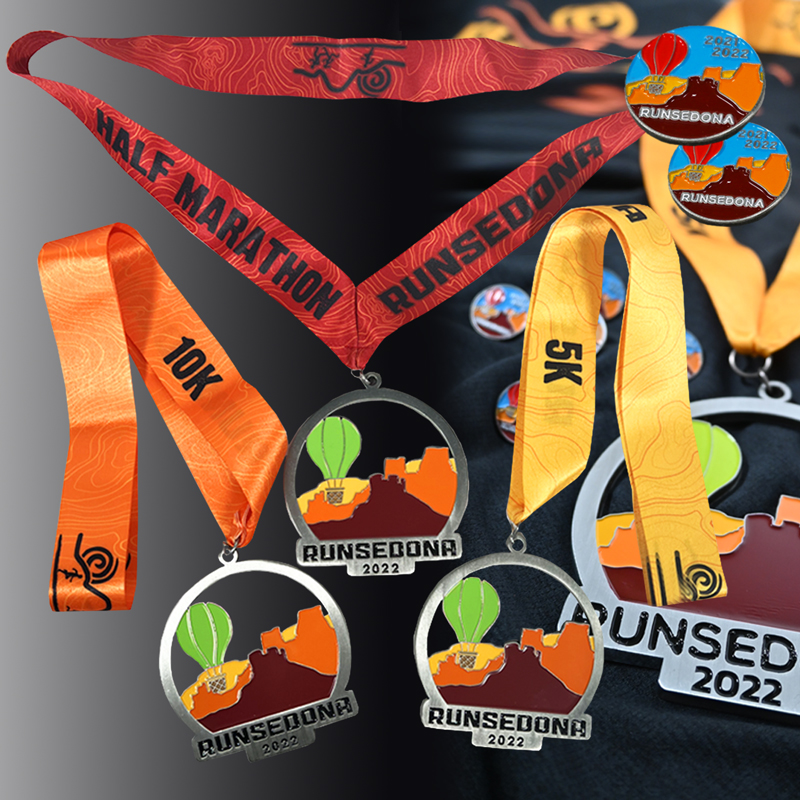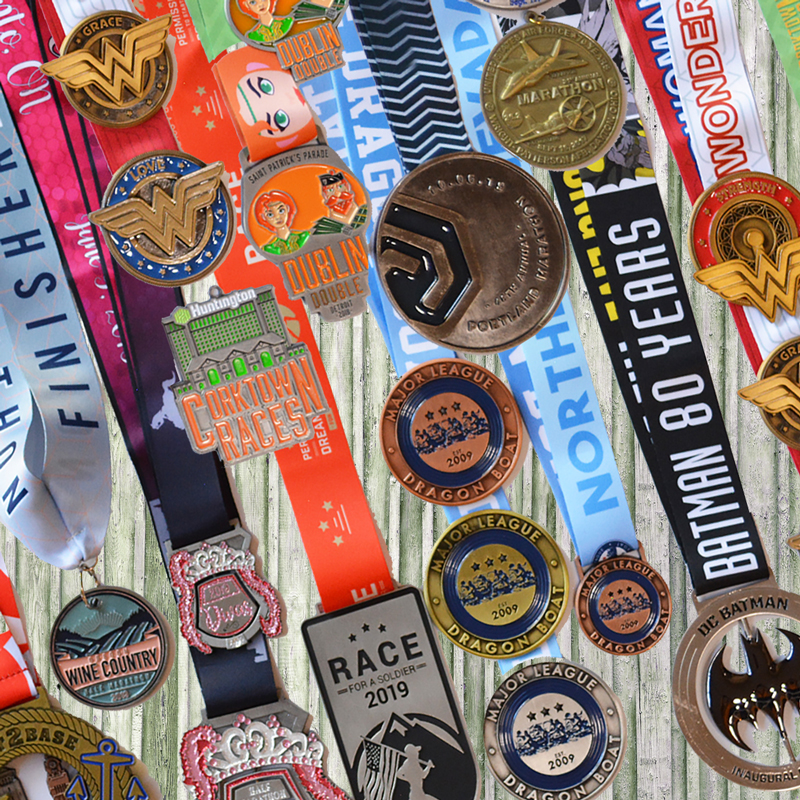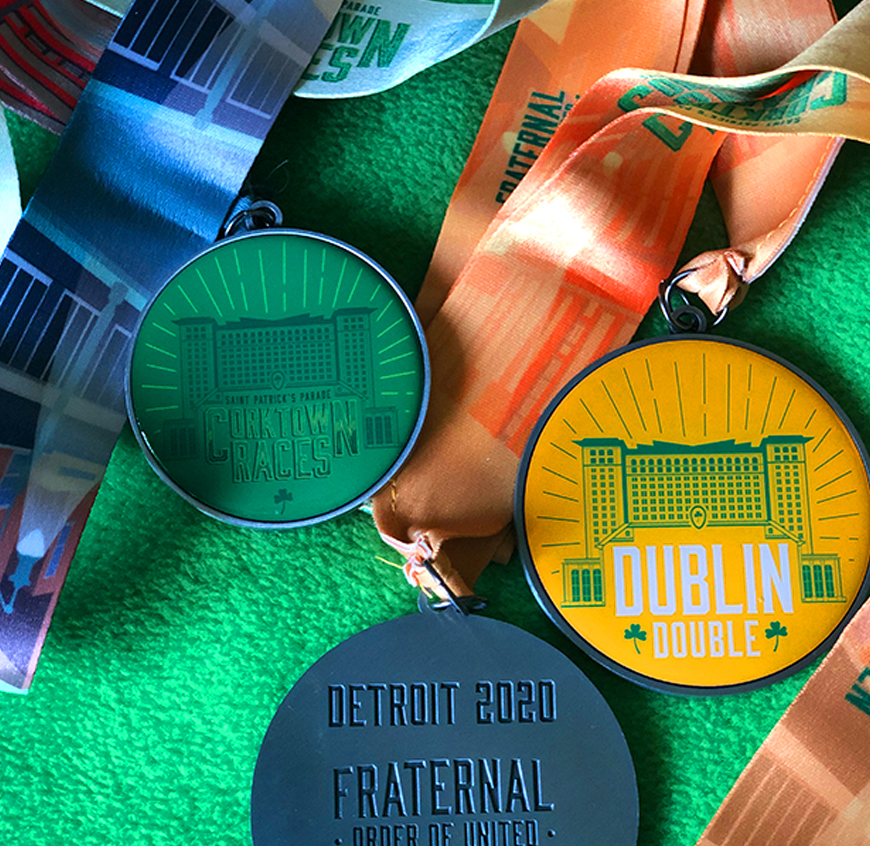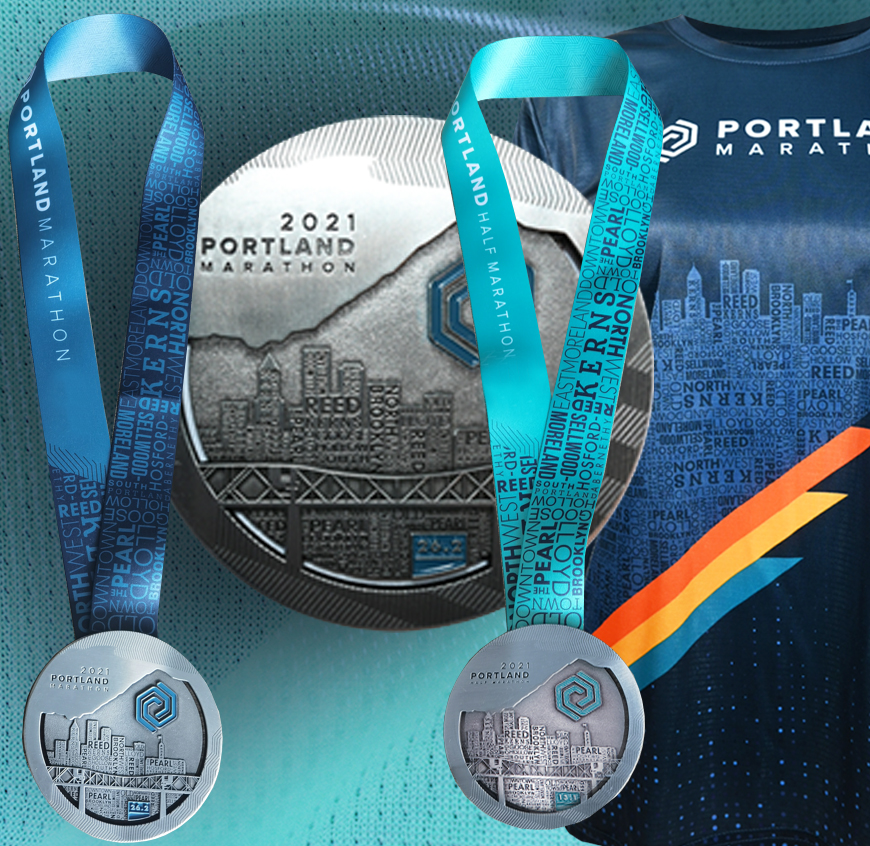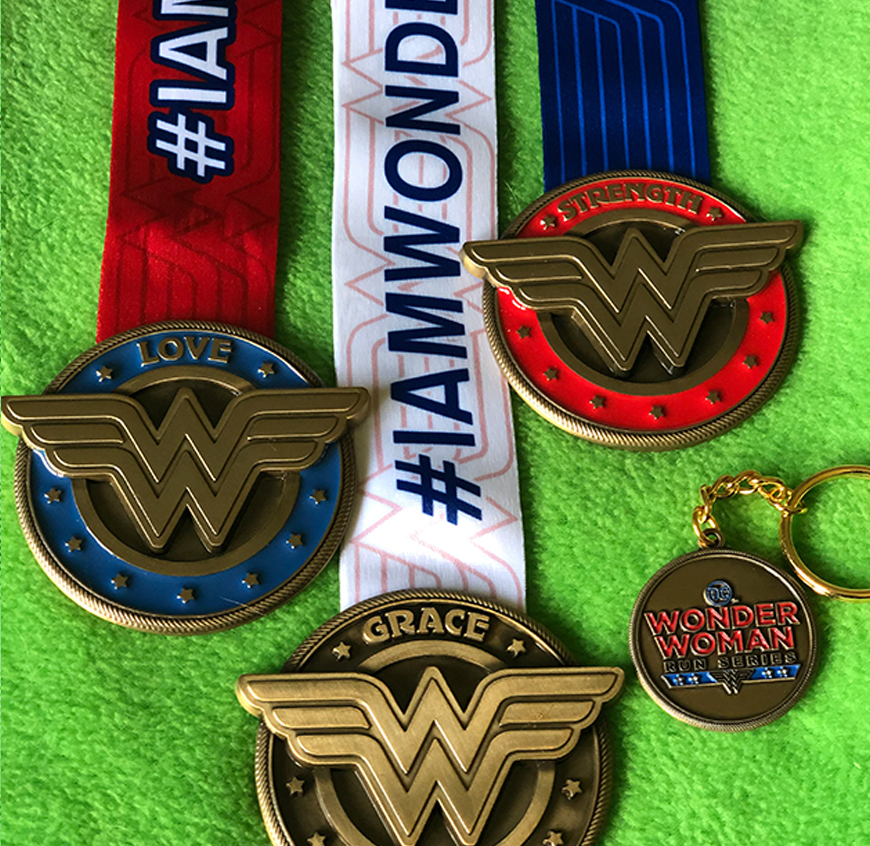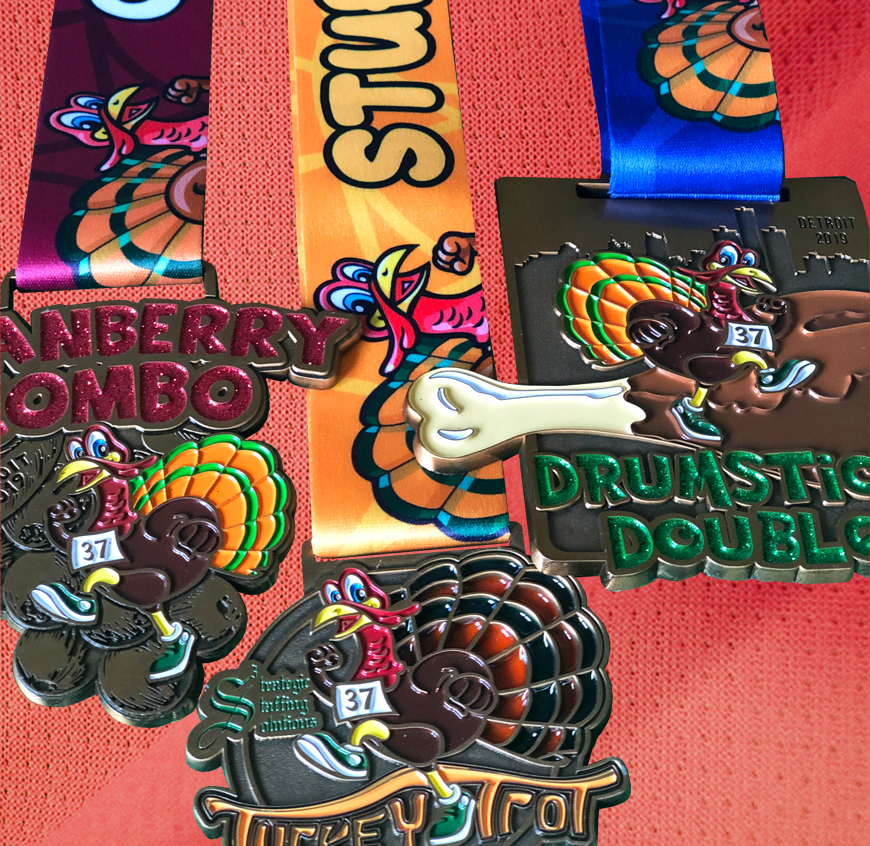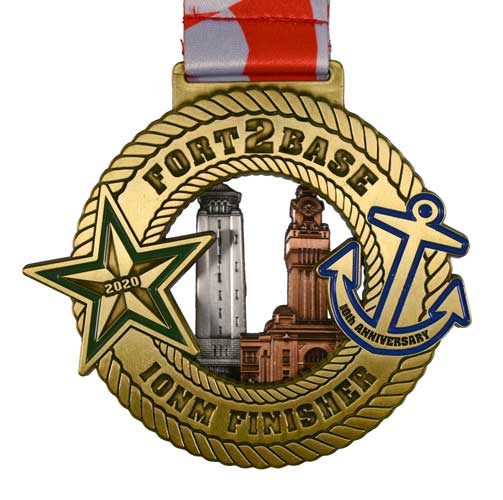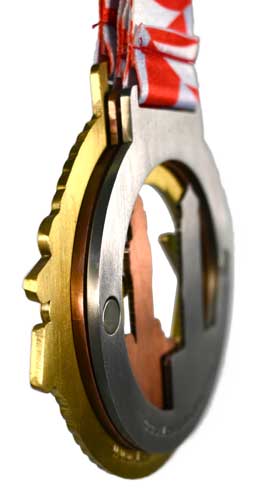 This example is made up of three medals, each medal has a different finish (antique silver, copper and gold) each one represents a different marathon race year, when combined there is one medal, this inspires people to take part in the event to receive all three and make a complete set.  The medal includes magnets so a three can sit together, 3D form is used in the buildings and is recessed in certain parts with a soft enamel fill in the anchor and star.
This is a great example of how 3D form can be used.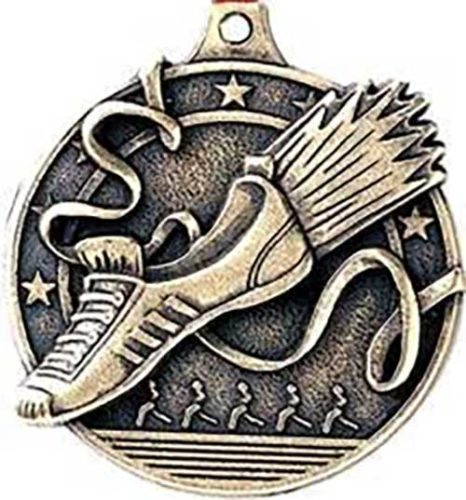 Custom print with a clear epoxy coating.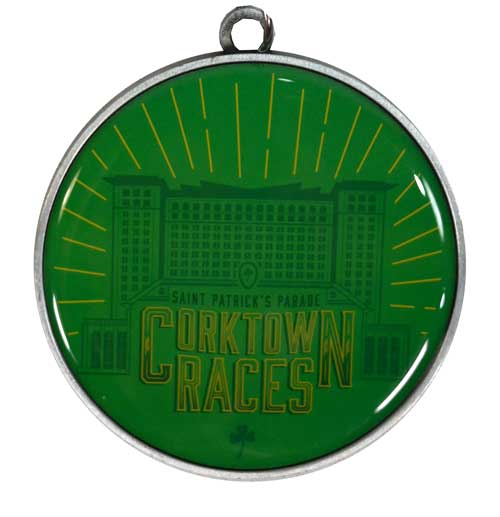 This medal has a great combination of cutouts, transparent epoxy and a soft enamel fill.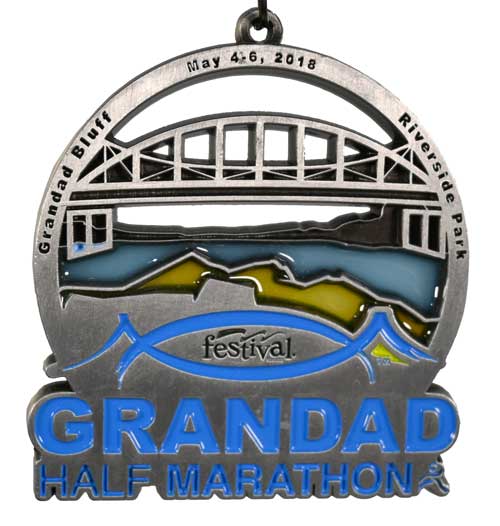 Recessed and raised medal with a combination of enamel and CMYK translucent epoxy fill.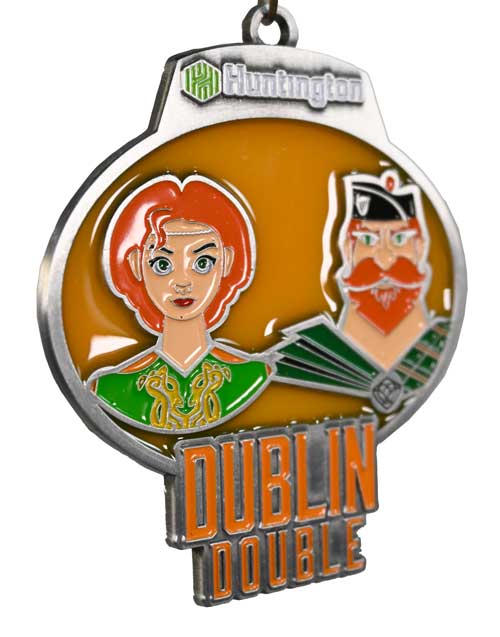 Shows how a spinner can be used and has a epoxy glitter fill with raised and recessed medal.
Example of a brushing technique and CMYK translucent epoxy fill.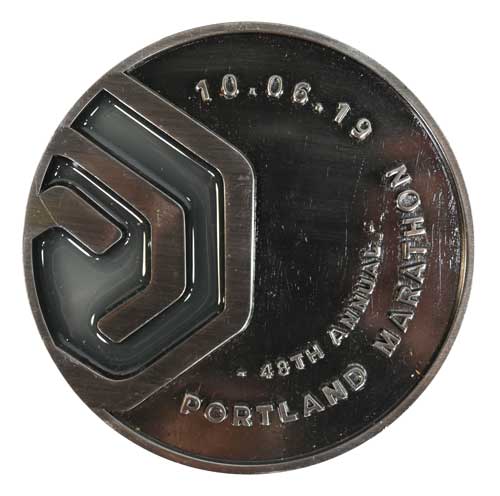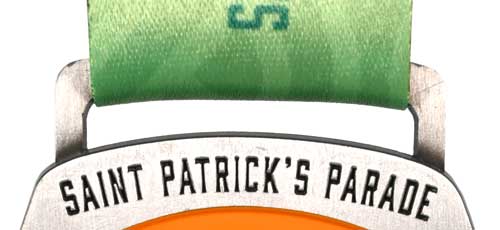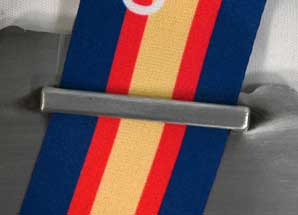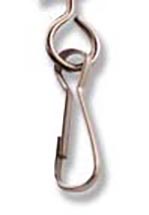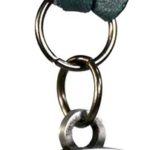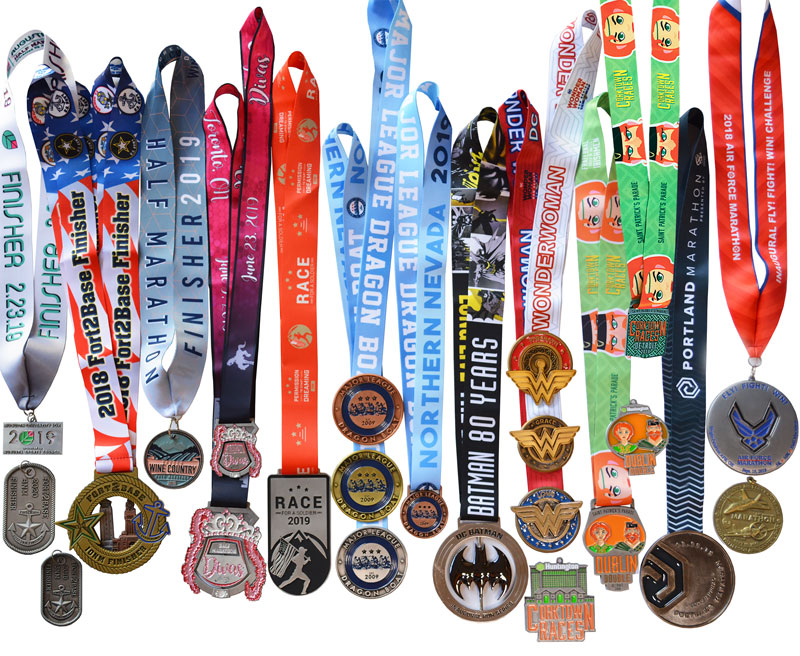 Our ribbons are full color sublimated prints, these can be created with art that is supplied or created by the Leslie Jordan ART TEAM.
The standard ribbon width is 1″ or 1 1/2″ and length 34″ or 36″.
The ribbons are usually sublimated satin unless another quality is requested.
Questions?
If you have questions about the possibilities of MEDAL and RIBBON DESIGN… we can help – contact us today!