When it comes to tides and trends in Custom Event Apparel we have it all…
CHECK

THESE

OUT
New Ideas! New Styles! New Colors! New Fabrics!
Colors shown are for Custom Color ideas – samples may not be available in exact colors!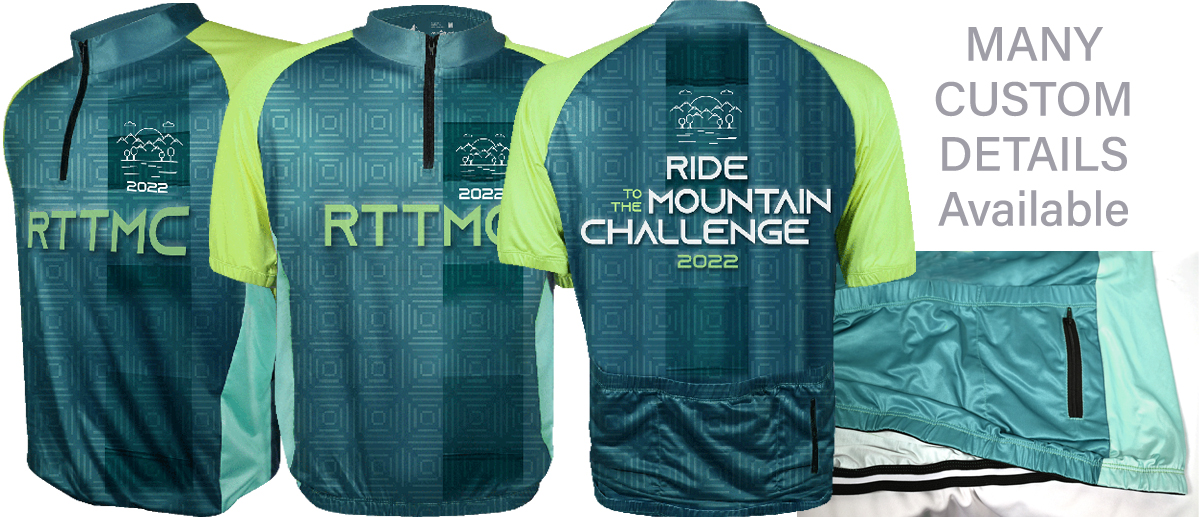 new

"CYCLING JERSEY"
Special Features = A Great Cycling Jersey
In addition to event branding, Cycling Jerseys have special features that ensure ultimate comfort and function while cycling. These include high-quality zips and zipper guards, additional rear pockets, hem silicone grippers and improved ventilation. Cycling Jersey's are usually worn for long periods, so wicking fabrics are also important and feel more comfortable against the skin.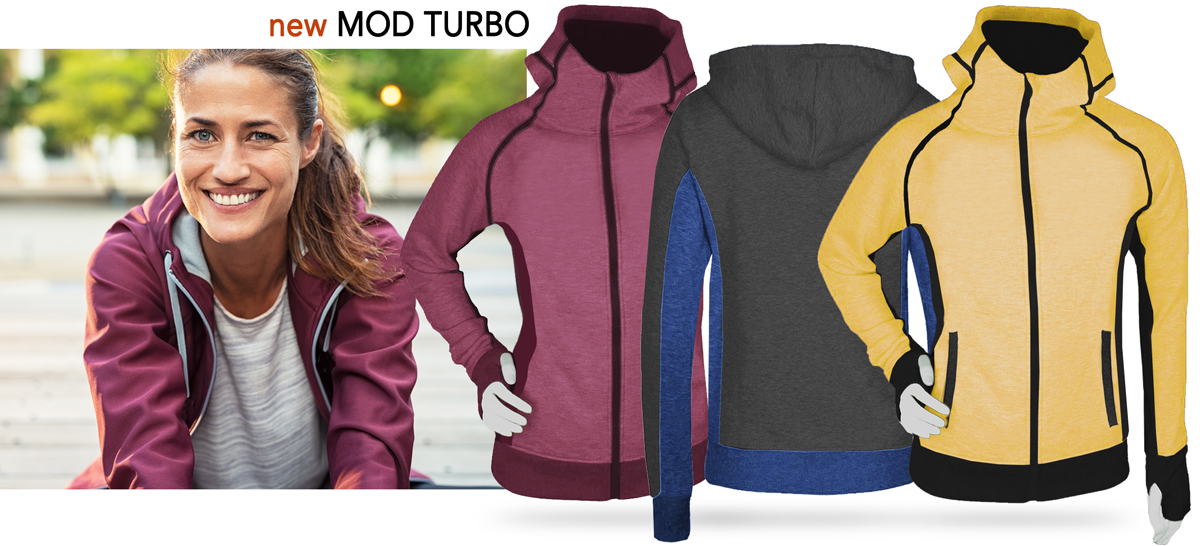 Amazing style and fit with many custom options
new

"MOD TURBO"
Combining Style, Function, & Comfort
There's no limit to coziness or customization with our newest hooded jacket.
Soft, warm fleece fabric with a mock neck and oversized hood, this jacket is endlessly comfortable and has many options for contrasting colors and customization options…wait til you hear the price points!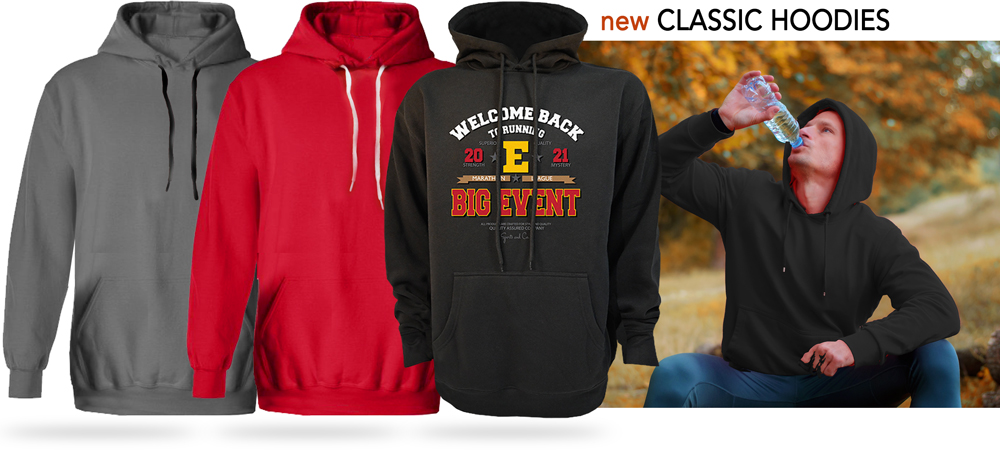 Classic and comfy, this hoodie is perfect for any event
new

"Classic Style Hoodies"
More than your basic sweatshirt
Our Classic Hoodie is an AFFORDABLE UPGRADE!  For an incredible price point you'll get our new super soft, casual wear, durable hoodie fabric.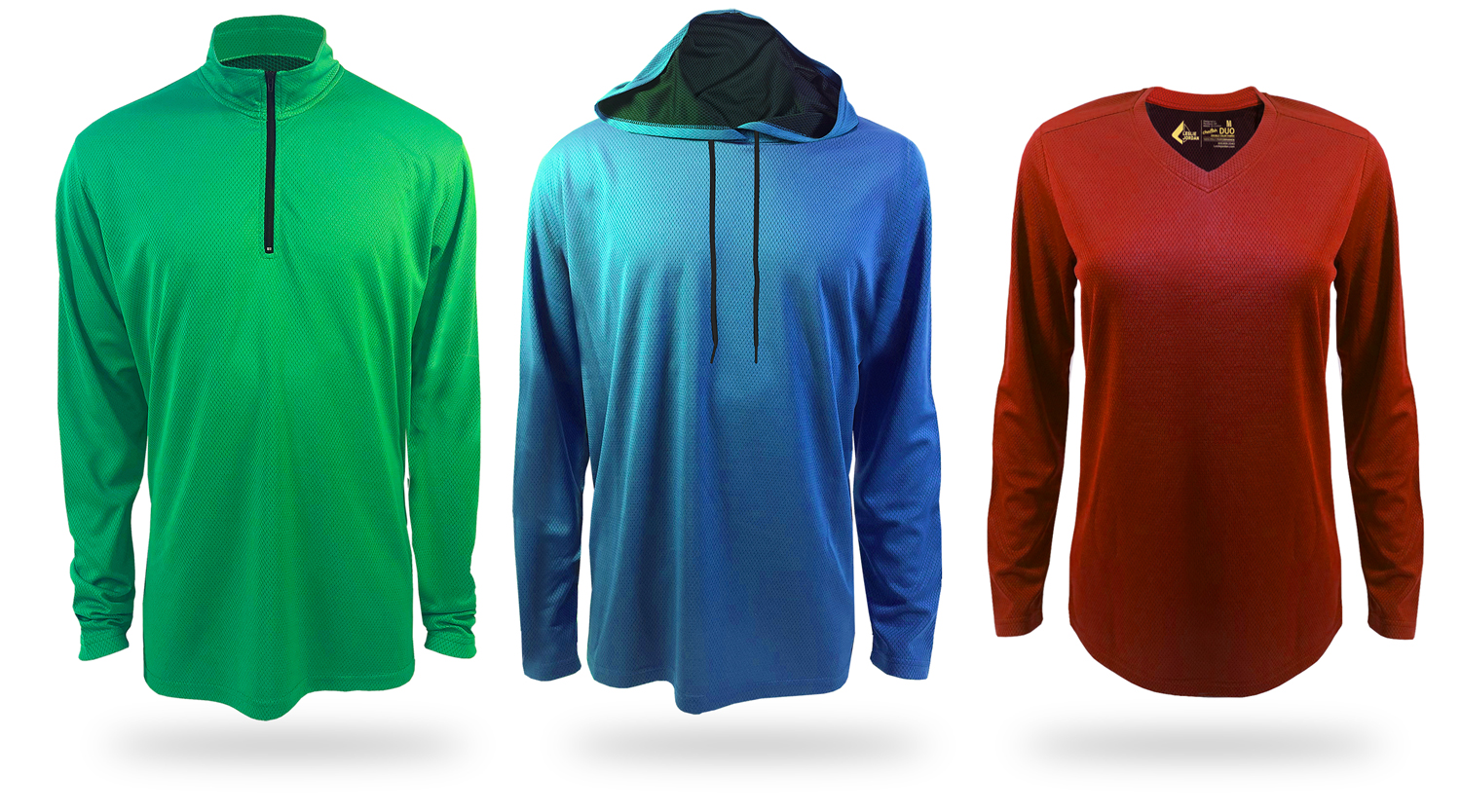 Bold color outside, black accent color inside
new

DUO FABRIC SHIRTS
Our classic Eclipse gets a flashy upgrade, with a black interior that packs a visual punch.
This subtle double color honeycomb fabric texture adds dimension to your design and will work with nearly all colors!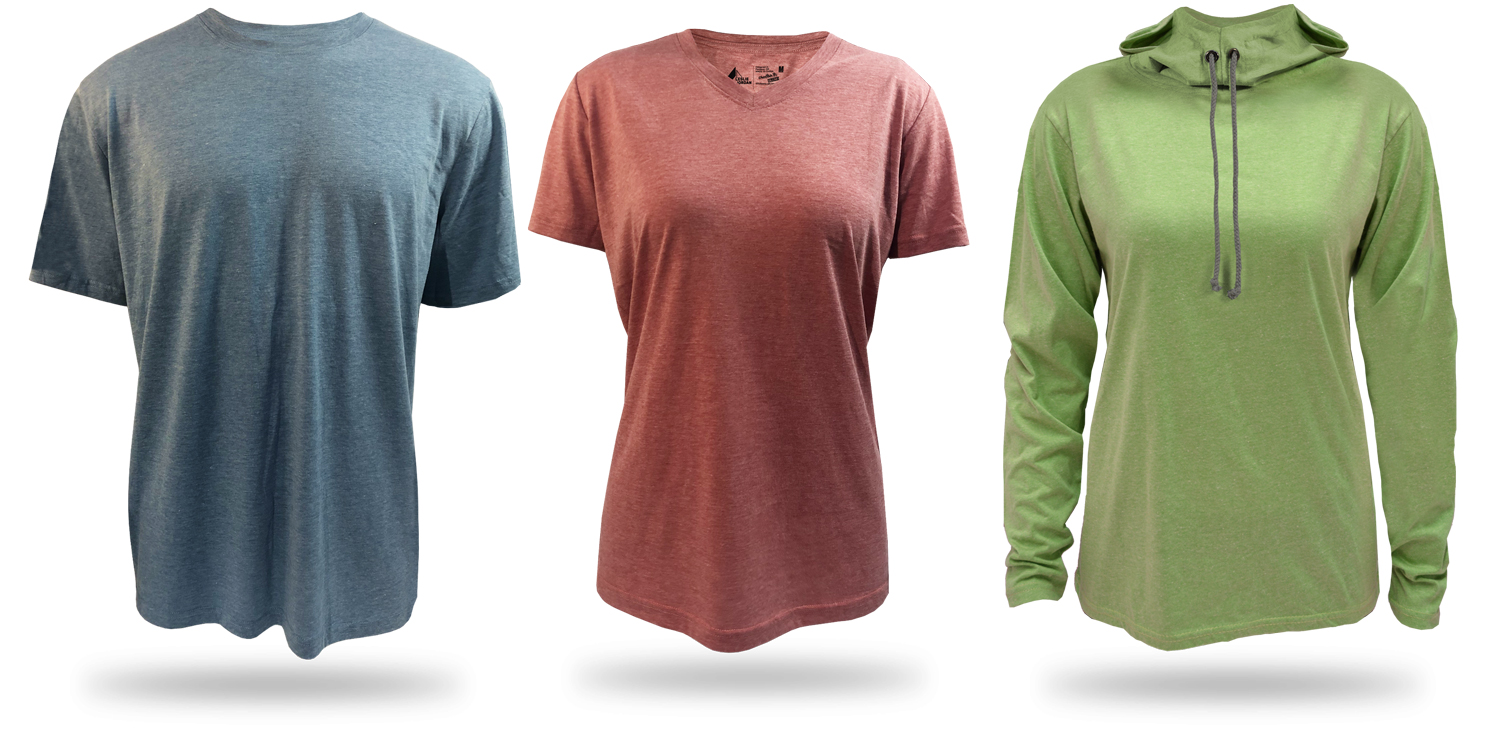 This fabric is the coziest way to
welcome your runners back to your event!
new

"TRI Blend Fabrics"
Our softest lifestyle fabric yet!
Leslie Jordan Tri blend options pair super soft fabric with durable construction. While tech tees are still incredibly popular we've noticed a growing demand for softer, lifestyle tees that runners can wear day in and day out.
Custom colors… Blank or Printed… starting at 500 min.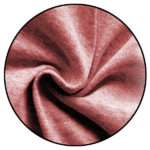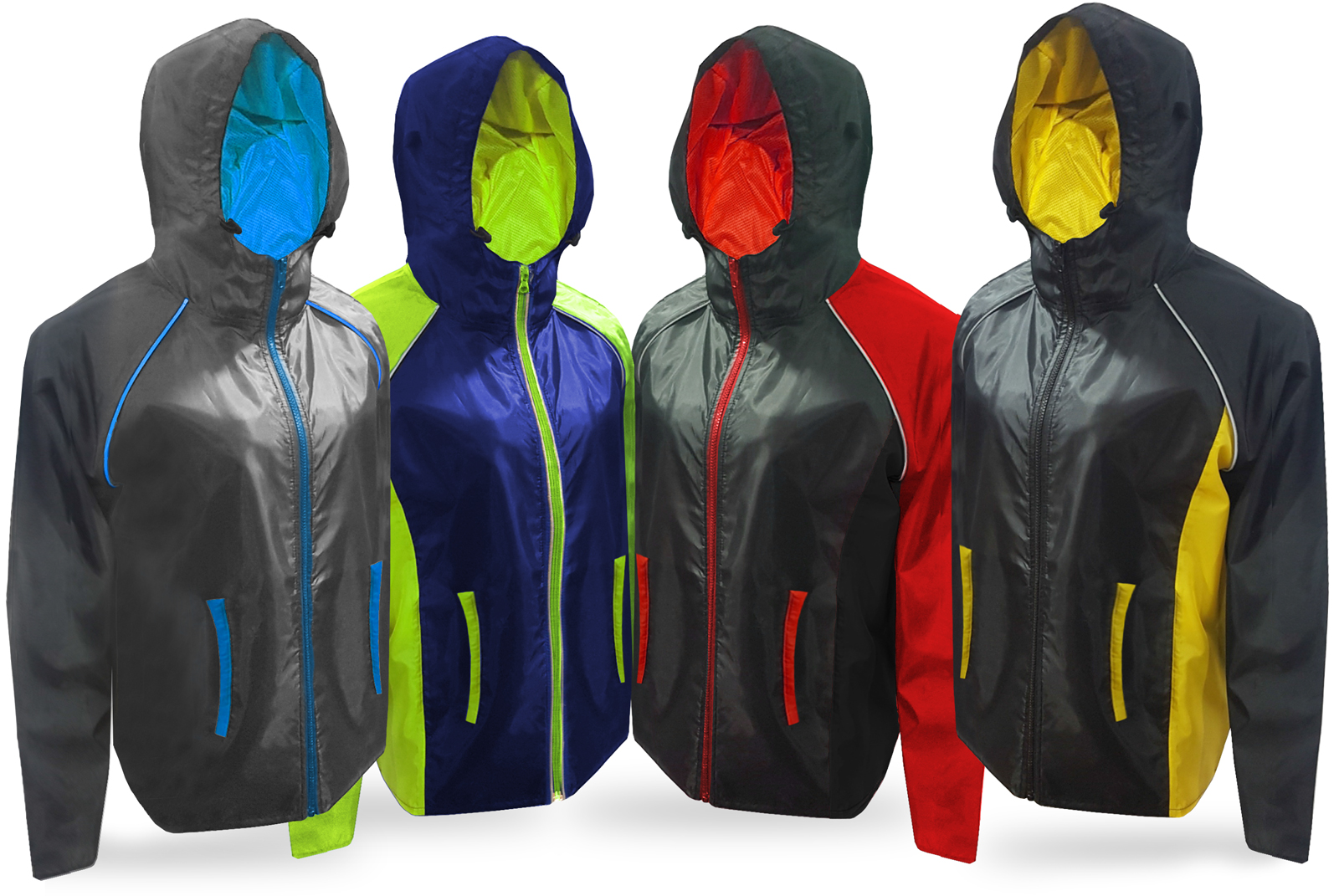 Safety reflective zipper & trim available
new

"BREEZE" RAIN BREAKER

Ultralight jacket featuring reflective safety trim options, wind and water protection at a great price point!
Available in multiple colors with endless options, like:
Reflective Safety Piping
Contrast Lining
Zip Pockets
Optional Panels
Contrast Trim Colors
Custom Sublimation available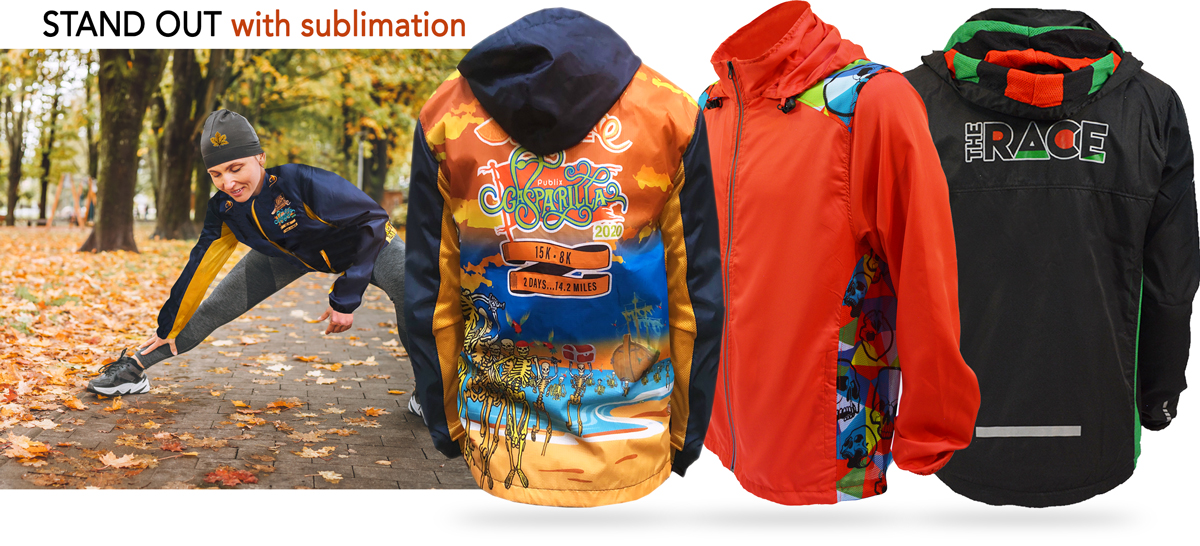 Most of our fabrics can be printed with full sublimation
try something new
"SUBLIMATION PRINT"
Stand Out!
When it comes to standing out, all over graphics hit the mark. We are the experts in sublimation design. Stand out with something memorable and exciting!
Budget Saving VEST options!
budget saving



VESTS in MANY STYLES
Almost any jacket style can be
modified in to vest option.
You've got options, we are here to help you fit your budget!  Let's get creative, many jacket styles are available in cost saving vests, styles your runners want to wear.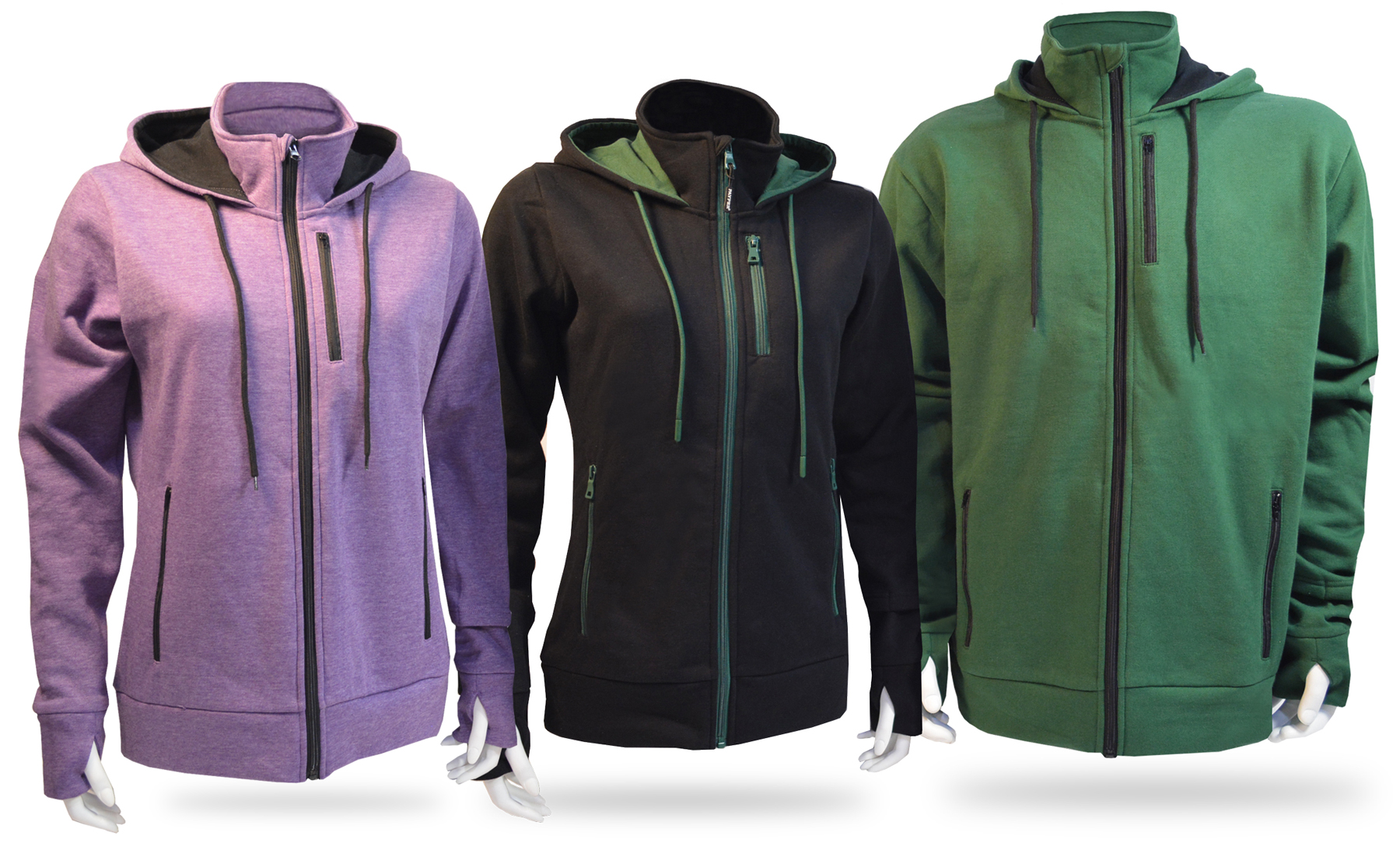 From Soft Shell to Fleece to Tech Fleece & more!
new

"DURANGO"
Go from workout to chill out in our super soft hooded jacket!
Poly/Cotton blend. Soft and comfy fleece, designed to be warm and cozy for your everyday wear
Features & Options Include:
Contrast hood, piping, and more
Zipper garage
Tech chest pocket
Thumb Loops
Custom colors, blank or printed: 500 min.
NEW!  Optional watch window allows for coverage and visibility when wearing a watch on the run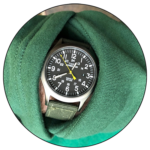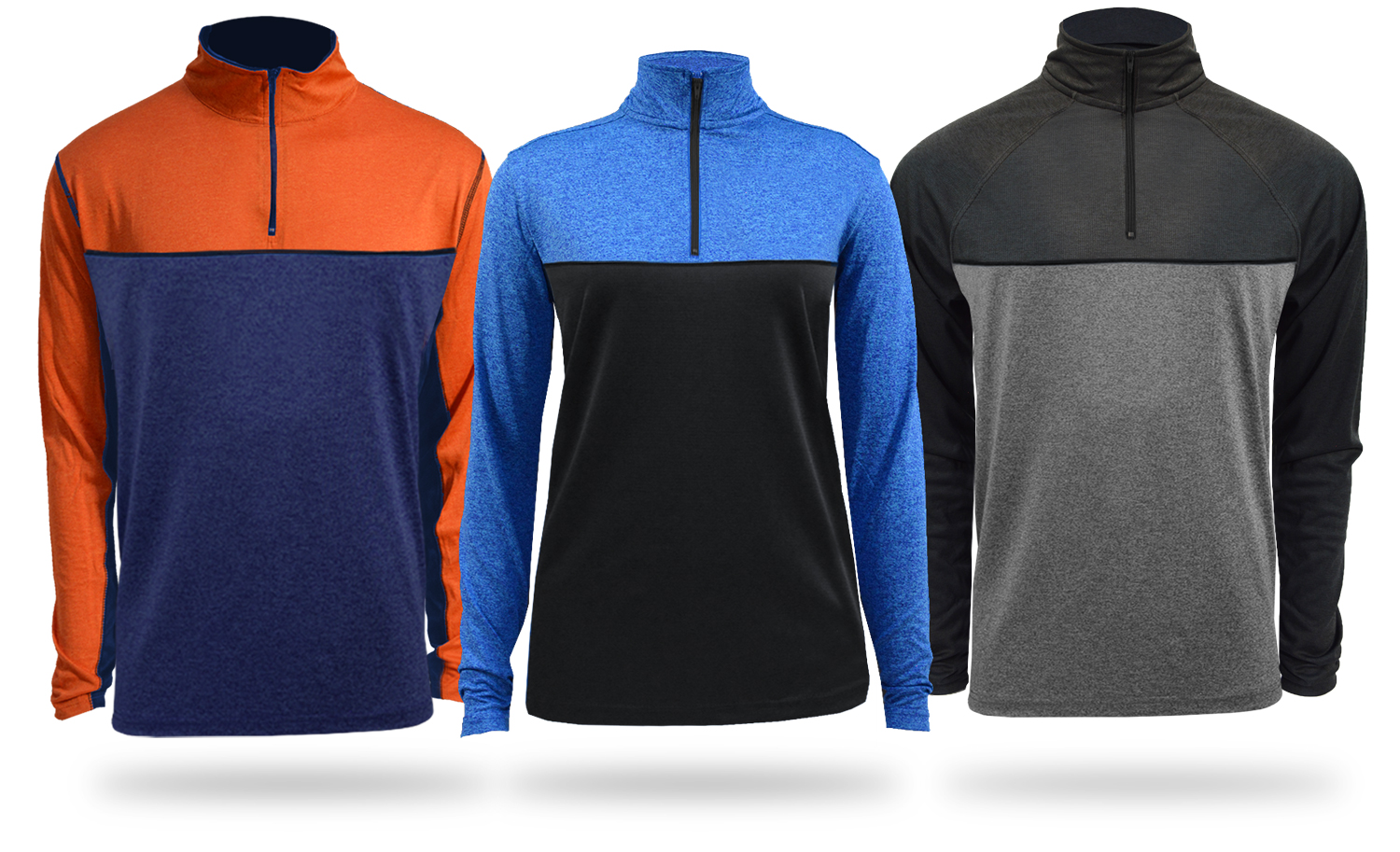 new

COLOR BLOCK Q ZIPS
Mix & Match Colors & Fabrics
ANY color & fabric combo – you choose!
Choose the best of multiple worlds by combining your favorite colors and fabrics to create a one-of-a-kind design that your participants will LOVE!

new

PANEL STYLE SHIRTS
Customize your shirt in any colors with eye-catching panels that flatter!
Choose your fabric and colors
Features & Options Include:
Thumb loops
Custom Neck Label
Mix & Match Fabrics
Spot Sublimation
Flat lock Stitching
… and more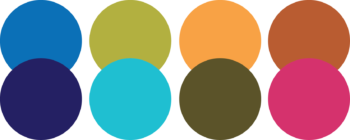 Questions?
If you have COLOR questions or would like some FABRIC samples, or STYLE and DESIGN ideas… we can help – contact us today!